Global
Google wants its AI to be used "ethically"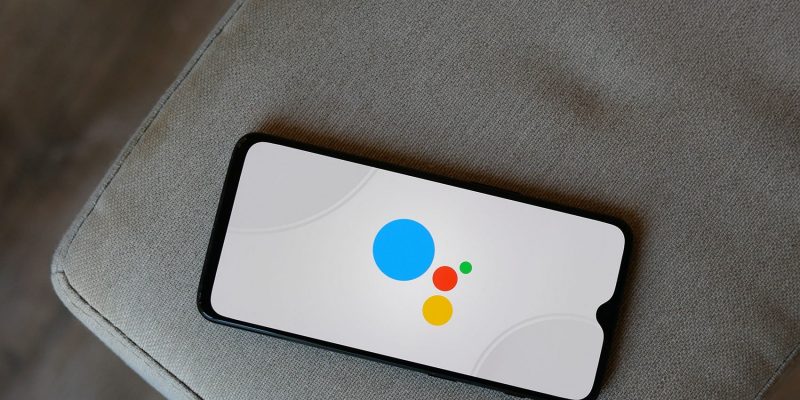 Google has just announced the creation of an advisory committee to help monitor the use of artificial intelligence within the company, so that no employee violates the ethical principles concerning the AI ​​that the same company already applied last summer and that you can find in part summarized in this document where Google says it will never use artificial intelligence to develop weapons despite working with the US military.
Remember that the Californian company avoided using AI for surveillance projects and in fact refused to participate in the development of software for the analysis of patrol drone footage (Project Maven), a project wanted by the Pentagon that despite not being offensive already seems to be out of the "comfort zone" of the company. Google wants its artificial intelligences to be used in "socially beneficial" ways, always remaining under full human control and incorporating various guards regarding people's privacy. Google CEO Sundar Pichai had written "We recognize that such powerful technology raises equally powerful questions about its uses: the development of the AI ​​will now affect the company for many years and as a leading company in this field we feel deeply responsible for running it in the correct way".

Now let's go back to the new committee, whose name is Advanced Technology External Advisory Council: Google has formed it to be independent of any other group within the company so that it acts as a "watchdog" for those who are working on AI, controlling in particular the development of facial recognition and mitigating the "bias" (ie prejudice) present in machine learning. This is the list of committee members, which as you can see includes people who hold important positions in various universities and other famous institutions.
Source:
theverge