Global
Google warns US: Sanctions against Huawei endanger national security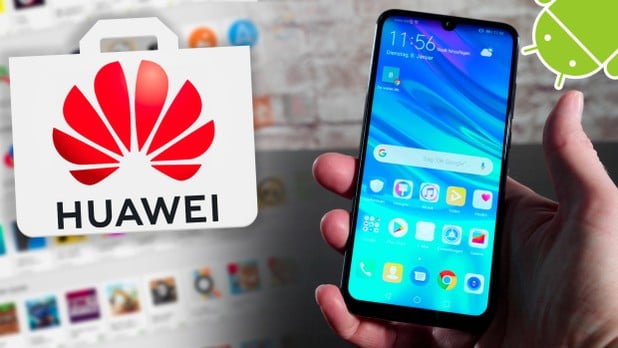 According to a newspaper report, Google is seeking permission from the US government to stay in business with the Chinese Huawei Group. It is mainly about being able to provide Huawei smartphones with the Google Android operating system, writes the Financial Times (Paywall) on Friday. The Internet company argues that ending the collaboration would be bad for the security of users, it said relying on people familiar with the talks.
The Chinese company is reported to have almost ready its own operating system due to the ban on using the Android operating system on Huawei mobiles. Google believes that this may cause additional security risks for Huawei phones as it believes it will be more susceptible to viruses and hacker attacks.
Google's warning does not seem quite unselfish: Because in a hybrid version of Android developed by Huawei, the US group would also no longer have access to millions of user data, whose evaluation and use for advertising purposes is an essential part of the business model.
While the sanctions are expected to hit Huawei in the short term, industry experts argue that the company – and other Chinese companies – could become more self-sufficient by developing more domestic technologies and hitting the dominant position of US companies such as Google over the long term.