Global
Google workers demand company's action on climate change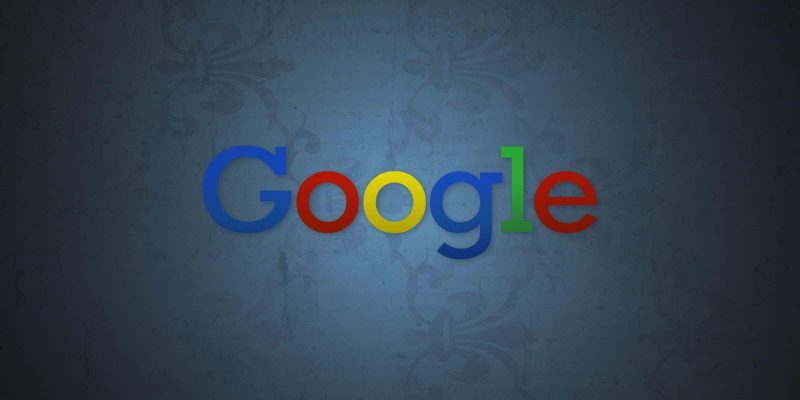 Technology companies are increasingly "environmentally conscious" of their practices. However, more than 1,000 Google workers have come together to demand the company a stance on climate change.
More specifically, workers want Google to achieve neutrality of pollutant gas emissions and remove support for global warming deniers.
In an open letter, 1,137 Google employees expressed their concerns about the environment and the impact the tech giant could have on this fight. Thus, they require the company to take a position on this urgent issue, as well as giving suggestions as to the areas in which it should act.
More specifically, Google's workforce wants the company to achieve neutrality of pollutant emissions by 2030. This request is in line with the efforts of the company, which is striving to use only renewable energy.
In addition, employees have other requirements: They expect the company not to sign any contracts that drive fossil fuel extraction and stop collaborating completely with climate change deniers.
In a last request, it is stated in the open letter that the company is sensitive not to cooperate in any way with oppressing refugees and communities at risk.
This letter from Google employees follows the example of what Amazon did last April. As for the demands made, they meet some less politically correct actions that the tech giant has done.
Accordingly, a number of sources referring to these less favorable cases are mentioned in the open letter. For example, Google and several other technology companies collaborate with oil companies to automate oil extraction processes. In the company's workers' view, such action is objectionable and should be stopped as soon as possible.
In a world increasingly concerned with the maintenance and conservation of the environment, large companies have a considerable impact on this issue. It is therefore important for them to adopt greener measures. In this regard, Google has made a number of efforts and will use recycled material on all of its hardware.