Global
Harry Potter: Wizards Unite collected data on the location of users even when not playing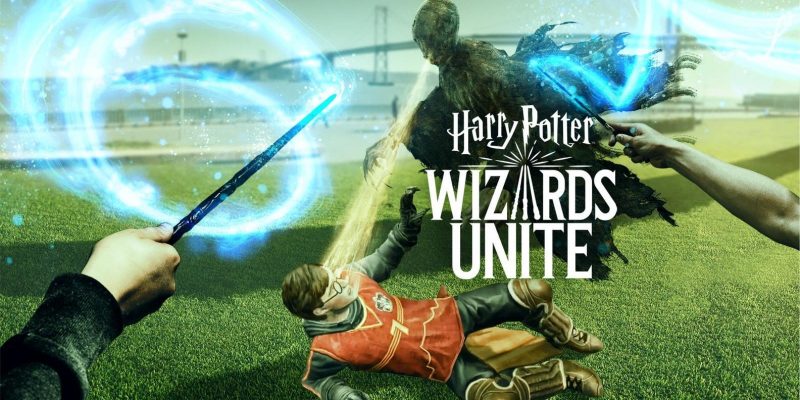 As part of an extensive analysis of how technology companies are mapping the world, Kotaku revealed that Niantic's Harry Potter: Wizards Unite has collected a surprising amount of data.
Kotaku examined 25,000 records of positions shared by 10 players and discovered that Niantic had recorded about three position records for every minute of play, or almost double the number of records compared to Pokemon Go.
Read also: Harry Potter Prequel TV Series in development
In one case, Niantic had registered at least one position record almost every hour of the day, and probably picked up location data even when the user wasn't playing.
When Kotaku presented the report to Niantic, the company explained that the inconvenience was due to a bug in the Android version, stating that it was corrected. All other data collections are detailed in its privacy policy and users can request the deletion of their data.
Kotaku points out that Niantic has enough data on location to recognize individual user behavior patterns, as well as intimate details about a player's life. This may be true, but it is nothing new or specific to Niantic.