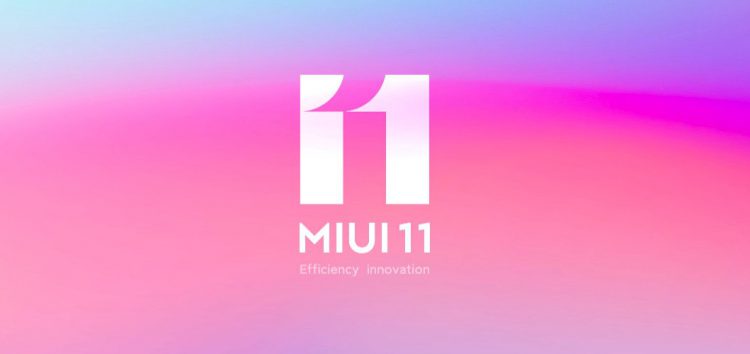 The stable version of MIUI 11 for 8 Xiaomi and Redmi models is now available. Xiaomi's user interface, was officially unveiled on September 24th. Later, a beta was made available for most devices.
Xiaomi MIUI 11 stable version starts arriving
Xiaomi's key MIUI 11 features come with Dark Mode, the button to block advertising, and the always enhanced on screen. The best gesture control, new songs and a more minimalist aesthetic should be highlighted.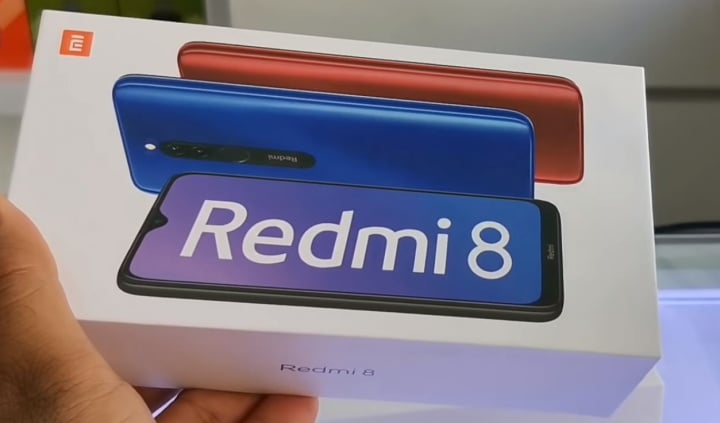 This was announced at the end of September, when the brand launched the new Mi 9 Pro 5G and Mi MIX Alpha.
As expected, the stable version of MIUI 11 is now available, although we are not talking about the global version. It will begin to arrive only on October 16, with the Redmi Note 8 Pro being the first to be contemplated.
Following are the first models to receive MIUI 11:
Redmi K20 Series
Mi 9 SE
Mi MIX 2
Mi MIX 2S
Mi 8
Redmi Note 7
Redmi Note 7 Pro
Redmi 7
Later this month, the stable version is expected to reach the remaining Mi 8, Mi MAX 3, Mi MIX3 and Mi 9 models, at the end of October, the Mi CC 9, Mi CC 9 Meitu, Mi CC 9e, Mi MIX 2, Mi Note3, Mi 6, Mi 6X, version will be updated by Xiaomi. From Redmi will be the Redmi 7A, 6 Pro, Note 5, 6A, 6, S2.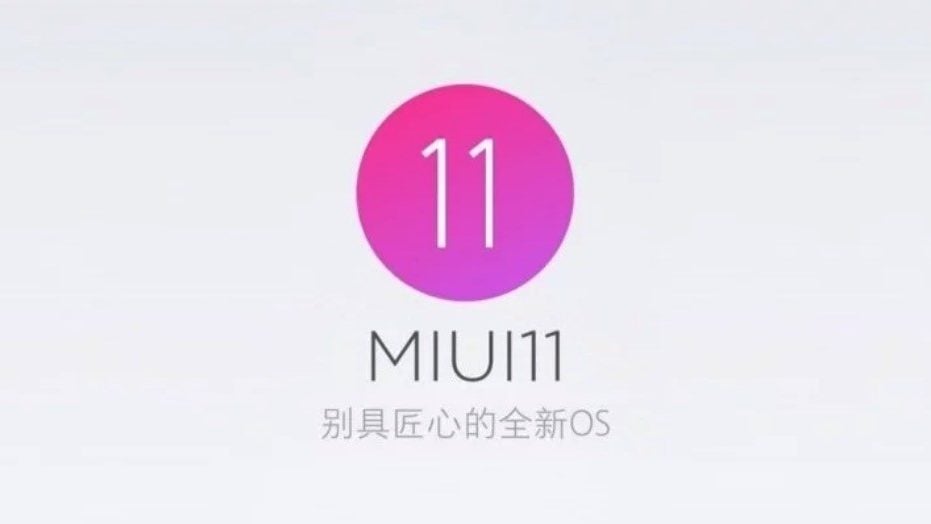 The remaining models will receive the updates only in early November. These include Mi MIX, Mi 5s, Mi 5s plus, Mi 5X, Mi 5C, Mi Note2, Mi PLAY, Mi Max 2, and Redmi Note 8, Note 8 Pro, 5 Plus, 5, Red Rice Phone A, Phone 4X, Note 5A.
Read also: Xiaomi launches Mi 9 Pro 5G, MIUI 11 and a TV!