Global
Here's how Adobe About Face sniffs out retouched images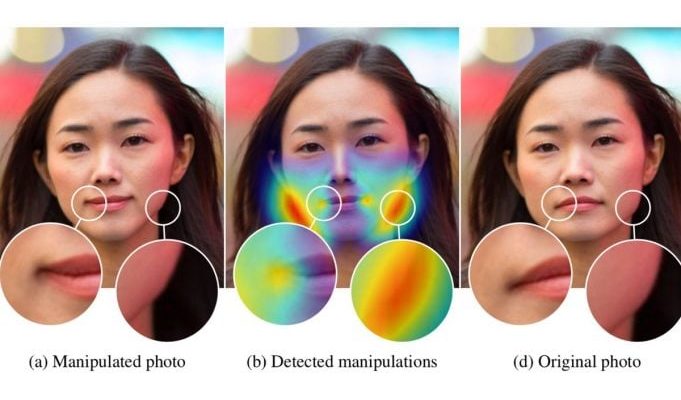 Directly from the Adobe MAX 2019, the annual US software house conference held in recent days, comes a particularly curious gimmick. More specifically, among the Sneaks sessions, those dedicated to the most outlandish experiments, but often brilliantly, a project stands out a feature that Adobe engineers have called "About Face".
It is a tool that after analyzing an image, is able to detect if a face has been retouched and manipulated by software such as Adobe Photoshop. A function that arrives in an era in which it is the norm to find oneself in front of photoshopped images, without the slightest possibility of realizing it.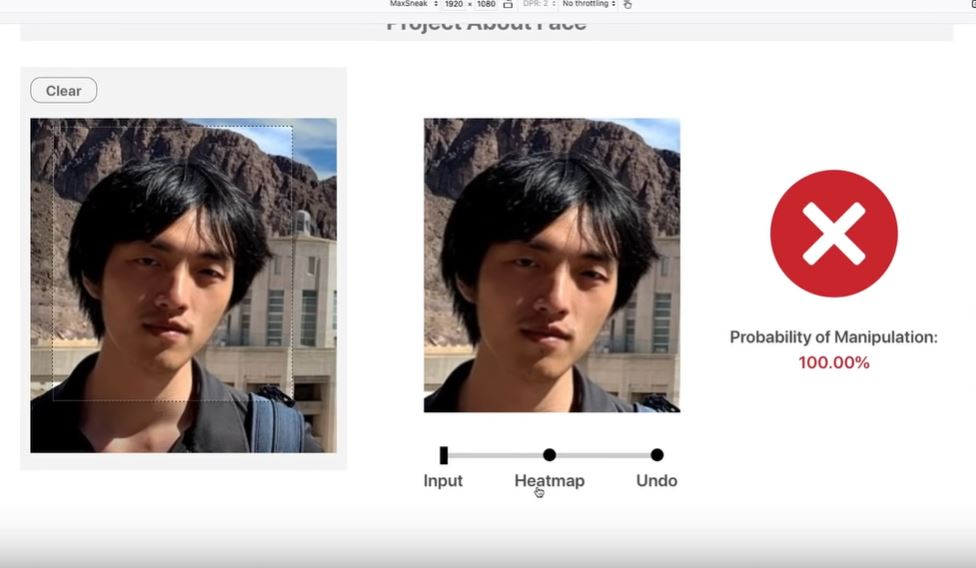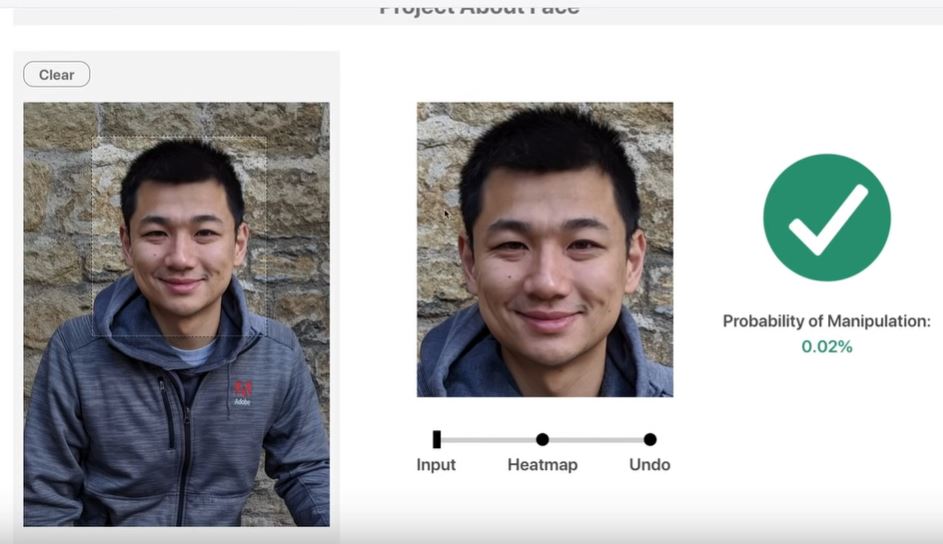 How does Adobe About Face work?
Given that the human eye can do little or nothing in these cases, here is that About Face promises to be able to estimate the percentage of the possibilities that the image we face is retouched.
By focusing on individual pixels, rather than on the entire face to be analyzed, the instrument is able to create an indicative map of the areas that would have been manipulated. The most sought-after filter would be the "Fluidify" of Photoshop, a filter that would be switchable by lengthened, flattened or interpolated pixels.
In addition to catching the rigged images, About Face would also know how to cancel the changes, or at least we could try. Although it is only an experiment, you can already get an idea of ​​it with the video of the dedicated session of the Adobe MAX 2019 to follow.