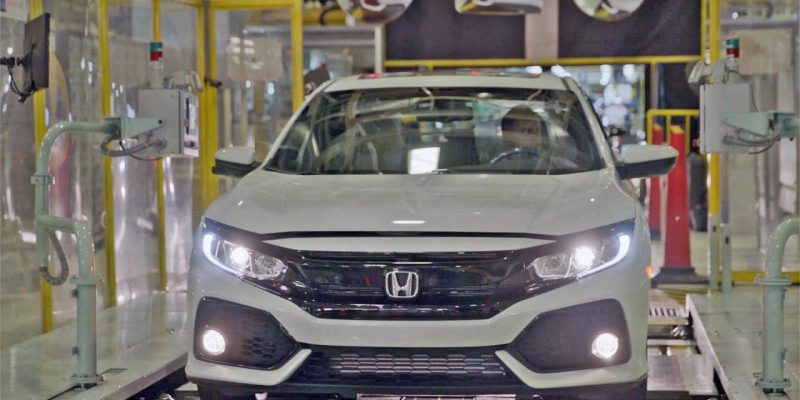 Honda factories in several parts of the world were paralyzed earlier this week. This time, we are not talking about a consequence of the new coronavirus (COVID-19), but of malware that followed the Japanese automaker's systems and interrupted the operation of several of them.
It is not clear how the invasion happened, but the magnitude of the problem suggests that this is a targeted attack, that is, specifically prepared to target Honda. Several internal services have been affected, from email servers to systems used internally by factories.
Because of this, employees were instructed not to access their work computers and to take this Tuesday (8) off, including those working under the home office due to the pandemic.
But the most serious problem is the disruption of factories. Automobile production lines were paralyzed in the United States and Turkey, for example. In Brazil and India, the company's motorcycle factories were affected.
The problem was detected in the early hours of last Monday, but, on Tuesday, many units were still paralyzed or damaged, including that of Brazil. Operations have been normalized, but gradually.
Honda publicly acknowledged the attack, but without providing details. Security experts point out, however, that the company is likely to have been the victim of ransomware – for different systems to have been hit at the same time, that possibility is really doable.
Morgan Wright, a consultant with security company SentinelOne, explains that companies have been victims of ransomware called Ekans (or Snake) that was developed precisely to attack industrial control systems. It may have been the case with Honda.
In any case, the Japanese company says there is, at least so far, no evidence of leakage of customer or employee data as a result of the attack.