Global
HONOR introduces GamePad, turn your smartphone into a gaming console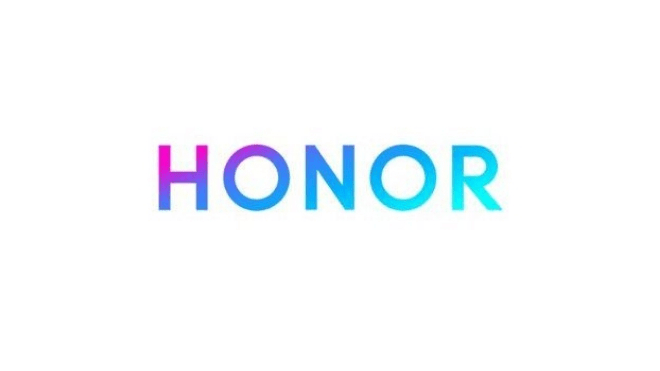 On the occasion of the Gamescom 2019 event, the HONOR team announced an accessory that will be particularly appreciated by gaming enthusiasts.
We are talking about HONOR GamePad, which is an accessory that through the USB Type-C port connects to the smartphone and turns it into a gaming device.
The game is controlled via Bluetooth while the physical connection allows the 400 mAh battery of the GamePad to keep the phone charged during intense gaming sessions (it can also recharge from the smartphone in case of need).
The controller has 4 D-pad buttons, a joystick, a shoulder button and an extra one with the possibility of customizing them (this feature depends on the games).

HONOR did not specify whether the GamePad is only for some phones but the size seems adjustable, so it should support most smartphones.
The manufacturer has not disclosed prices or availability dates, merely confirming that this year it will sell this accessory in Europe.