Global
HONOR is also affected by Trump's US ban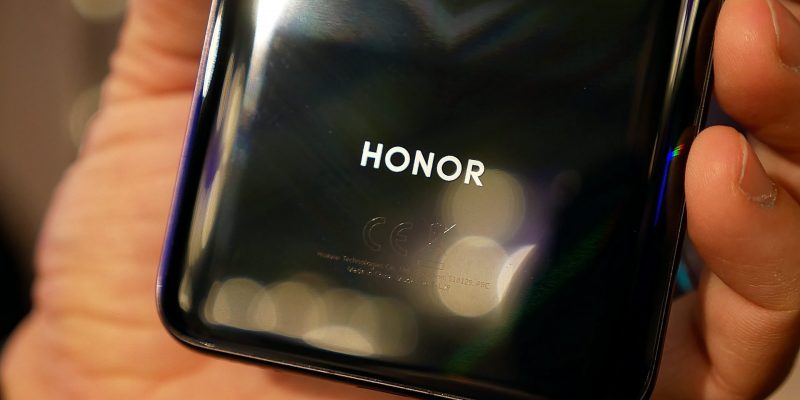 The decision taken last week by the Trump administration, which included Huawei in the commercial blacklist in the United States of America, will also hit HONOR .
Many companies that are applying the commercial block provided by the American authorities, to avoid obviously incurring heavy sanctions, against Huawei but we must remember that the same fate will happen to HONOR as well.
Also Read:

After Google, Qualcomm, Intel and Broadcom cut ties with Huawei, following the ban
In fact, the brand became independent in 2013, after being Huawei product line for years, and was designed primarily for a young audience and for the online market, with solutions that are sometimes innovative and with particularly aggressive prices.
Despite being commercially independent, HONOR is closely linked to Huawei , with which it shares most of its resources, starting with the production chain, software and technologies used in smartphones and tablets.
The ban announced yesterday by Google , which fortunately will not affect the models already marketed, and those of technology giants like Qualcomm, Intel and Broadcom , will obviously also hit HONOR. The same considerations regarding smartphones that are already on the market remain valid, which will continue to access the Play Store, but for new models the situation is somewhat complicated.
All this right on the eve of the official presentation of HONOR 20 and HONOR 20 Pro , which should still be among the models already certified and for which the operation of Google services is guaranteed. We will find out tomorrow if HONOR will be able to provide more details, so don't forget to follow us to stay up to date.