Global
How Smart Cards Are Optimising the Efficiency of Businesses Everywhere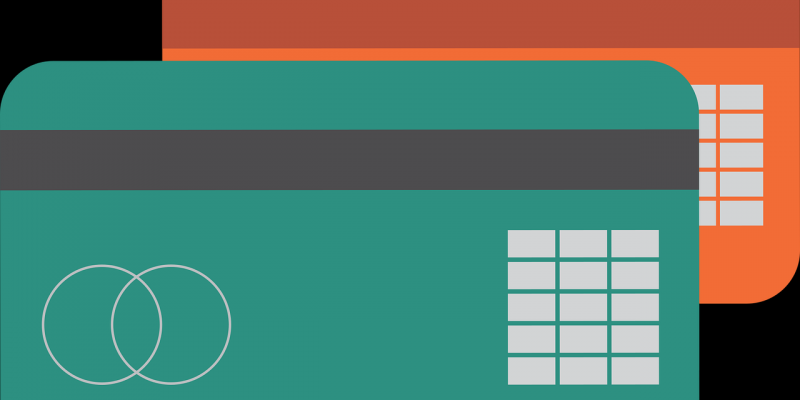 If you want to stay ahead of the competition in the business world, then ensuring your organisation is being as time-effective and cost-effective as possible is crucial. The key to success is about optimising your productivity but without sacrificing quality. However, it's difficult to know how exactly to go about making your business more efficient. 
Fortunately, there's a brilliant technological solution that can help you with this problem which has been around almost forever – it's called a smart card. For those who are a little dubious, you should keep reading. Here are some of the different ways that smart card systems are optimising the efficiency of businesses everywhere.
Cashless Vending
Smart cards can be programmed to hold information for food, snack and drinks vending systems. For instance, you can transfer credit into your smart card, so when paired with the corresponding reader, you automatically pay for the transaction. The most common examples of this include debit or credit cards and transport cards, like the Metro Cards introduced by the New York Metro Transit Authority. Cashless vending is brilliant because it means businesses can do without counting the pennies and authenticate a transaction straight away. This prevents queues from forming in shops, transport facilities, ectara.
Access Control
There's nothing more cumbersome than having to check the identity of each and every person before allowing them access to the premises. This is particularly problematic for gyms, leisure centres, entertainment stadiums, festivals, and transport facilities. Once again, smart card systems can help us to overcome this problem. When paired with a card reader, they can regulate access to certain areas or facilities.
To explain what we mean, let's have a look at leisure centers. Their business premises usually have a barrier system in place which means that only people with a membership card can enter. This prevents people who haven't paid from using their facilities without the need for somebody at reception to double-check. Smart cards are contactless, too, so ticketing for businesses is quicker and easier than ever before. If the gym and pool access are paid for separately, smart card access ensures members are unable to gain access for services which aren't included in their membership.
Monitoring
The main thing that prevents most businesses from optimising their productivity is having employees who are consistently late. However, this is rather difficult to track and enforce. But by integrating a smart card system into your organisation, you can monitor which employees are clocking in, at what time and where. Not only does this act as a preventative measure for tardiness, but it also means it's easier to find those who are consistently late so the issues can be addressed. That's not all smart cards can do, though. 
They can also help you to monitor the habits of your consumers. For example, leisure centres might benefit from knowing the peak times that people use their facilities, so they can have more staff on duty during these periods.
These are some of the main ways that smart cards are optimising the efficiency of different businesses across the world, although this is just the 'tip of a very large iceberg'. This constantly evolving and innovative tech is changing everything we once knew about running an organisation.