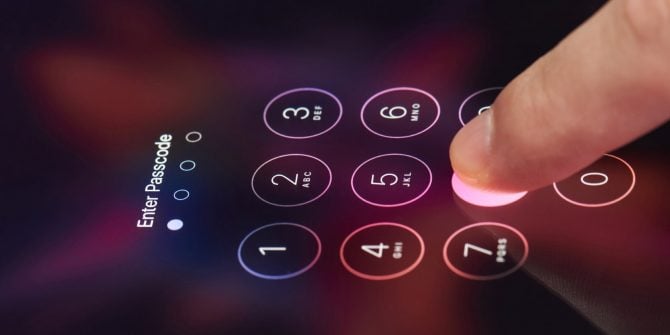 Android lock is based on the use of biometrics, codes or standards. These reinforce each other and provide users with the necessary protection to prevent access to their data.
Of course, sometimes they have problems and need to be circumvented. This ensures access to the smartphone without compromising security. We will explain how to fix it, simply and directly.
The latest systems rely on biometrics to ensure access to smartphones. Just put your finger to unlock, recognizing the user. However, in some situations, it is still necessary to enter the PIN or default set.
Bypass Android lock
There are several problems with Android lock which does not recognize the PIN. Now it goes back to its lock state without changing anything on the smartphone. To overcome this state, user must first choose the Emergency option. But this will not be the case for the unlocking process. Now press the key to increase or decrease the volume to bring up the support menu that will be displayed.
Access security settings
In the same menu, addition to the volume control, you will find access to the settings. This comes in the form of a gear, which they must load. They are trying to access this area and are prompted for their access PIN.
Immediately a new screen will also be superimposed, where you can enter your Android PIN. As a result, the smartphone will be unlocked and given access to the device. They only need to exit Settings later and access the operating system.
PIN unblocks smartphone
This is how, if the users encounter problems, they can bypass the Android lock. So with a few simple steps you can put the PIN in a more protected area with direct access to the smartphone. The steps do not compromise safety and overcome any problems the user encounter.