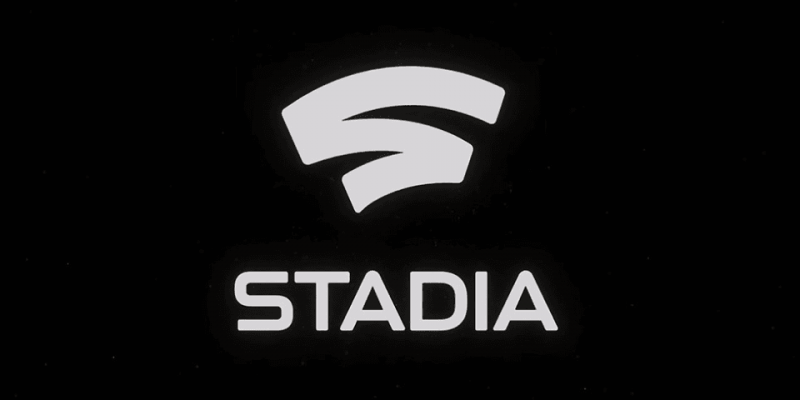 How to check if the connection is suitable for Google Stadia so that you can determine whether you are ready for Stadia or not? This is the question that many are asking themselves since the moment when Google Stadia was announced at GDC 2019.
Fortunately, Google has made available a useful online tool that allows you to monitor the speed and internet bandwidth to check if your connection is suitable and which quality games your connection is eligible for.
Also Read: Opinion: Google Stadia won't be the end of consoles
HOW TO CHECK IF THE CONNECTION IS SUITABLE FOR GOOGLE STADIA
The connection is verified using a web tool accessible from the link under which it exchanges data (download/upload) which is approximately 40 MB (depending on connection speed).
To improve the results, the connection to the router via Ethernet cable is recommended or, in the case of smartphones or Ultrabooks, through the 5 GHz band (usually less busy).
Also Read: The Google Stadia controller can be used wirelessly only with Chromecast Ultra
Although there are other online tools to check the internet bandwidth available, such as.
Google Stadia allows access to games both at 720p resolution and 1080p resolution and also at 4K HDR resolution. The band recommended by Google to use the service includes the following cuts: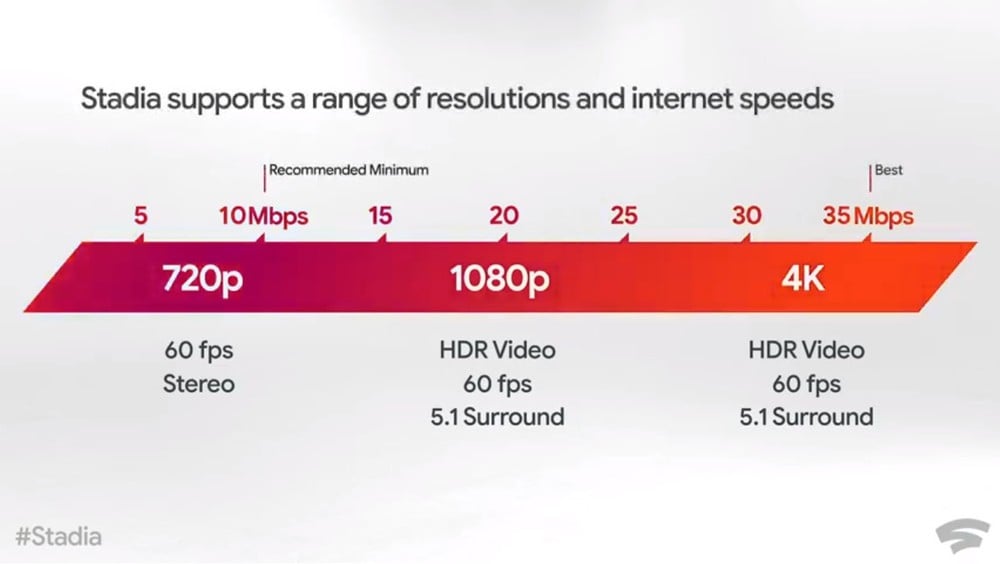 35 Mbps in download and 1 Mbps in upload to play in 4K HDR at 60 FPS and 5.1 surround sound.
20 Mbps for 1080p HDR and surround sound play
10 Mbps to play at 720p at 60FPS and with Stereo audio