Global
How to Use Tech to Grow Your Cleaning Company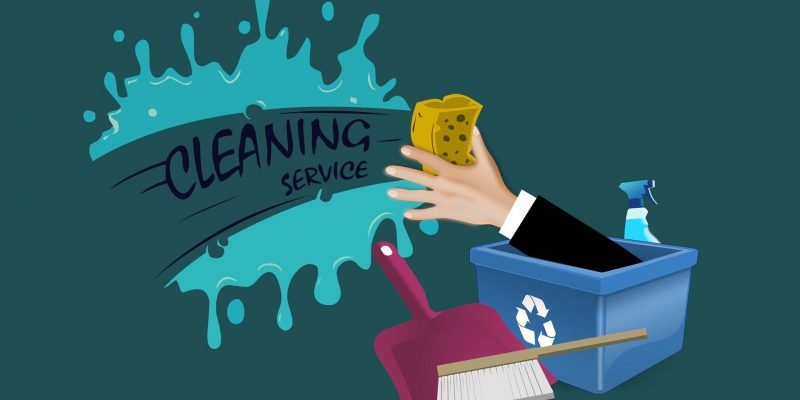 Cleaning can become a profitable business when executed well. While a strong customer base and an excellent reputation can increase your annual revenue, you could maximize your finances by using technology and turning to the internet for assistance. Continue reading to find out how you can use tech to grow your cleaning company.
Invest in Robots
Every cleaning company has a legal and moral duty to protect its employees' health and wellbeing each day. As floor scrubbing and window cleaning can hurt your staff members' backs, it might be a wise idea to use robots to create sparkling clean floors and windows. Many large and small cleaning companies use robots to complete difficult tasks in order to maximize productivity and improve employee safety.
Use the Internet of Things
The internet of things (IoT) can help cleaning companies monitor periodic cleaning tasks. For example, smart sensors can track chemical usage in a unit or HVAC system dust, which can prevent mistakes or oversights that could lead to broken-down systems or health issues. Plus, it can take some of the pressure off your hardworking team.
Take Out Tailored Insurance Policies
Speaking of employee health and safety, you can use the internet to secure the best insurance policy for your cleaning company. For example, you can use the internet to create a tailored carpet cleaning insurance policy that will protect your company's finances, as it can include general liability and professional liability coverage. It could protect your business from a worker's compensation claim or lawsuit due to client property damage, a bodily injury, or a professional error.
Use Mobile Apps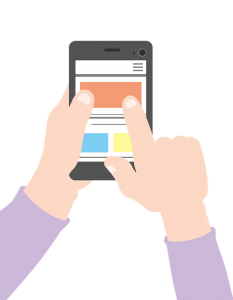 Transform your workplace communication by introducing a professional mobile application for on-site reporting, internal messaging, and shift notifications. For example, many mobile apps will allow staff to send and receive photographs of an assigned facility. Plus, they could submit errors, cleaning issues, or invoices via the app.
It can improve internal efficiency, as it will allow companies to eliminate problems and help supervisors track employee progress. Look for a mobile app that will allow your team to submit various data via a secure cloud platform.
Use Time-Tracking Tools
Time tracking with GPS capabilities is another option to consider. It will allow your cleaning company to identify where and when your staff worked throughout the day. It can provide assurance that every cleaning task is checked off the list each day, and it will improve accountability across the company.
You could even invest in time-tracking software that includes scheduling features, which will make it easier than ever for you to create recurring or one-time shifts. Plus, you could receive an instant notification if an employee arrives to work late, leaves early, or misses their shift.
Use Customer Relationship Management Tools
Improve communication between your company and its customers by introducing a dependable customer relationship management tool. It can consolidate every message you will receive from a client across different channels, so you will never miss one email, social media message, or text message.