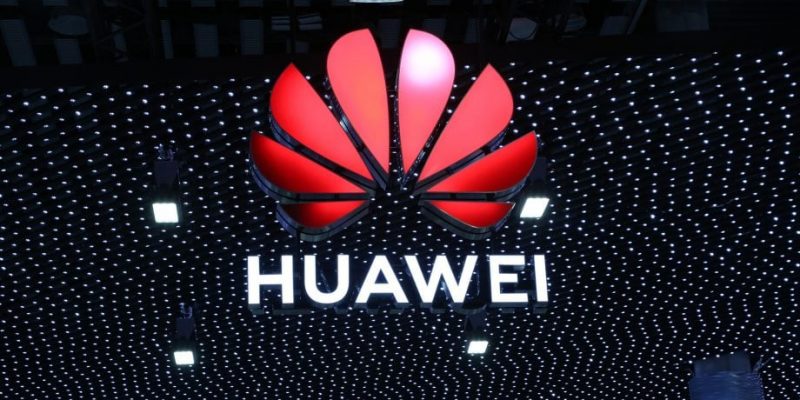 What is beginning to take on the characteristics of a real crusade against Huawei by the Trump government continues unabated. Despite the contrary opinion of the US producers, who are seeing large slices of revenues disappear following the ban against Huawei, the administration is ready to further tighten the sanctions already in force.
Wilbur Ross, US trade secretary, says the new restrictions are not intended to exclude Huawei from the American market but simply to protect national security, given the alleged collusion with the Chinese government (so far never proven with concrete evidence).
Currently, American companies can only sell products to Huawei that have been 75% made outside the U.S. territory, but this limit would be increased to 90%, radically changing the situation. As if all that wasn't enough, the Commerce Department is considering an even more drastic measure, preventing the sale of products whose design was designed in the United States, even if the production takes place entirely abroad.
Read also: Huawei could introduce advertising in EMUI
Despite the reassurances of Ren Zhengfei, CEO and founder of Huawei, for the Chinese giant it would be another serious blow, even if with Huawei Mate 30 it has already shown that it can be completely independent of American manufacturers.
If Huawei manages to complete the detachment from traditional suppliers, the worst consequences would be the US producers, the market in which Huawei spent several billion dollars in 2018 alone. The concern also concerns the possibility that the ban will definitively limit exports to China, effectively slowing down research and development.
A maneuver created to put Huawei in trouble could backfire on the US market and strengthen Chinese companies, with an effect contrary to that (probably) envisioned by the Trump government.