Global
Huawei and Xiaomi to use Samsung Display for their folding smartphones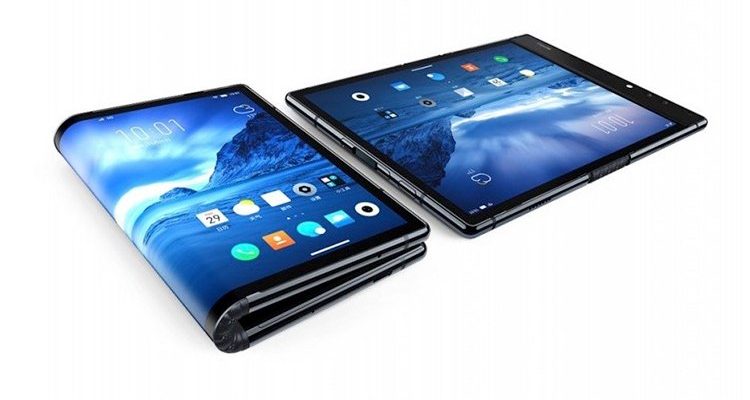 During 2020, folding smartphones will become increasingly common and it seems that Huawei and Xiaomi for their solutions will take advantage of the flexible panels produced by Samsung Display.
This means that the two giants of the smartphone world have decided to set aside (at least partially) the companies that have currently provided them with this component (i.e. BOE as regards Huawei Mate X and Vision ox in the case of Xiaomi Mi MIX Alpha).
According to this report, Xiaomi's decision would have been taken following an insufficient production capacity guaranteed by Visionox even if, again according to rumors, in 2020 we may not see new folding smartphones by the Chinese giant.
As for Huawei, however, the basis of the choice to rely on Samsung Display would not only be the greater production capacity guaranteed by this company but also the better quality of its panels compared to those of BOE (whose displays will be used as "stock", As well as for Huawei Mate Xs).
Also, according to report, the second generation of Huawei Mate X will be launched during the second half of 2020, perhaps on the occasion of the IFA in Berlin.