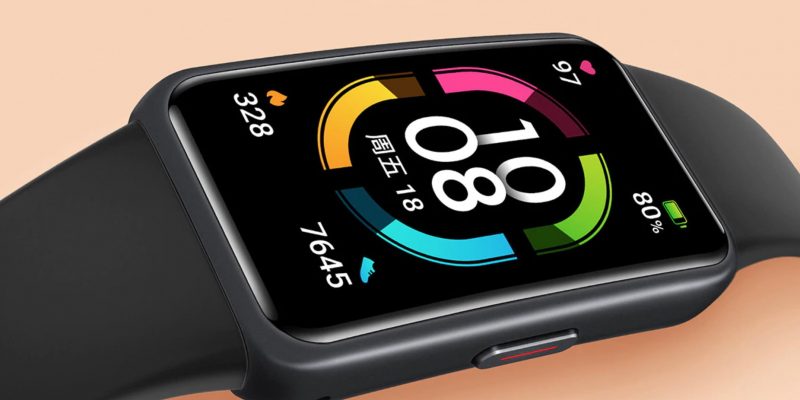 Huawei is preparing the launch of its flagship smartphones, Huawei P50, Huawei P50 Pro and P50 +, which will be released by the end of March, there is a possibility that Huawei Band 6 could hit the shelves as well. The leak comes from the EEC and Indonesia Telecom certification, which bodes well for the device.
Huawei Band 6 would also be confirmed by the Russian EEC certification body. The smart band of the Chinese giant is mentioned with the model number FRA-B19. The same device was also spotted at Indonesian Telecom, which also carries the same model number.
The curiosity is evident: as of today, Huawei has not yet formalized the Huawei Band 5. However, the company has another product on the market called Honor Band 6, which carries the model number ARG-B19. It could be that Huawei is preparing for another variant of the Honor Band 6, or it could even be preparing for the launch of the Huawei Band 6, skipping the Huawei Band 5 entirely.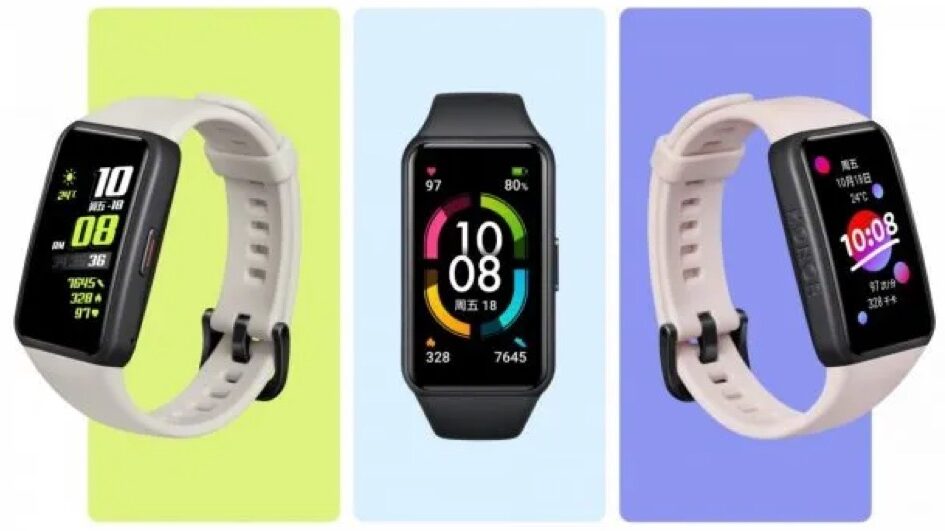 Since last year there has been talking of the launch of Honor Band 6 alongside Huawei Band 5. Honor officially announced Honor Band 6 last November, but there are no confirmations regarding the launch of Huawei Band 5 at the moment. To recap the specifications of Honor Band 6, and therefore of what could be the specifications of Huawei Band 6, it is a device that is sold in two variants: one with NFC, and the other without such support.
Features of Honor Band 6
The Honor Band 6 is equipped with a 1.47-inch AMOLED display with a resolution of 194 x 368 pixels. The display is covered with 2.5D glass, while the band is capable of tracking 10 sports modes, also monitoring blood oxygen levels, 24-hour heart rate and even menstrual cycle. Honor promises that Band 6 has a battery life of up to 14 days. As for the other details, Band 6 offers Bluetooth 5.0, accelerometer, gyroscope, optical heart rate sensor, and water resistance up to 5 ATMs.
In terms of size, Honor Band 6 measures 43 × 25.4 × 11.45mm is weighed approximately 18 grams without a strap. The NFC variant supports contactless payments and also has voice assistants. The price of Honor Band 6 starts from about 30 euros at the current exchange rate for the model without NFC, while the NFC variant is available for about 10 euros more.