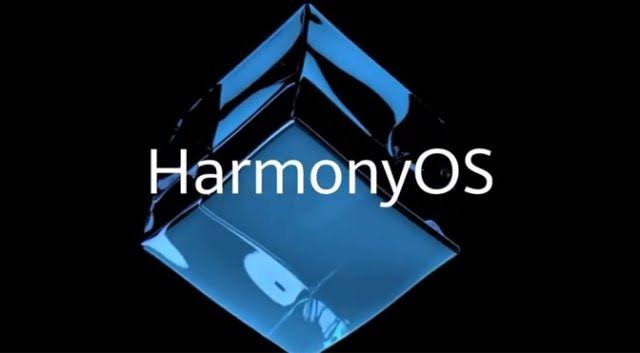 The problems Chinese technology giant Huawei has encountered in recent months have forced the company to create its own operating system HarmonyOS. This will be the upcoming Chinese-brand operating system that will be the alternative to your equipment.
Although not much is yet known about this proposal, it is expected to be up to date with what is already on the market. Huawei hopes that HarmonyOS will soon be a serious contender for Android as well as iOS.
HarmonyOS will compete with Android and iOS
With the possibility of being deprived of using Android, Huawei has taken a unique step. It has created its own operating system and its own application ecosystem, where developers can submit their proposals.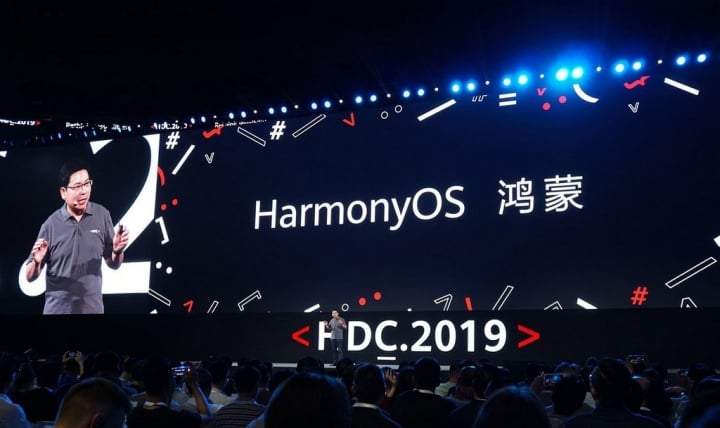 Being based on AOSP (Android Open Source Project) had the advantage of using a proven base. For now it is just ready to be used on the television that Huawei presented. Soon you will be able to find other areas of expertise.
This is also where you will find the most competition and the most opposition. Brand confidence is such that its current CEO, Ren Zhengfei, has revealed that in 3 years he will be competing equally with iOS or Android.
Huawei's losses were huge
This is an important but cautious position on Huawei's part. The brand has its system in its infancy, but many of its programmers focused on it. They want to make it much more stable and better performing.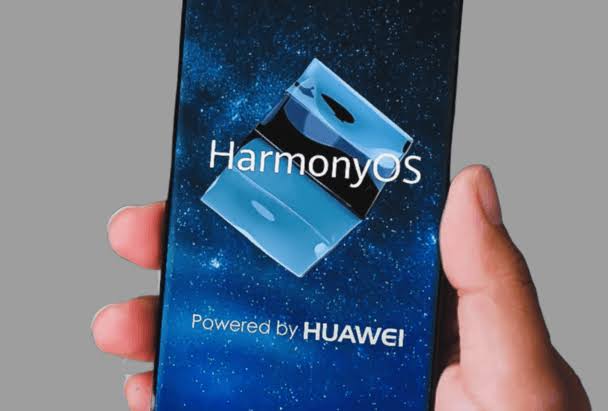 Another point Ren Zhengfei mentioned was the expected losses from Google's absence on its smartphones. The brand estimates that this figure is close to $10 billion. The reduction in sales has taken place and the brand mainly expects to regain its position.
It's too early to know what HarmonyOS will achieve, that's for sure. However, given Huawei's track record, Huawei should soon start to gain ground. At this point it will put the competition in the background.
Read also: Huawei is confident that within 3 years HarmonyOS will be at iOS levels