Global
Huawei case at a turning point: China is ready to ban foreign companies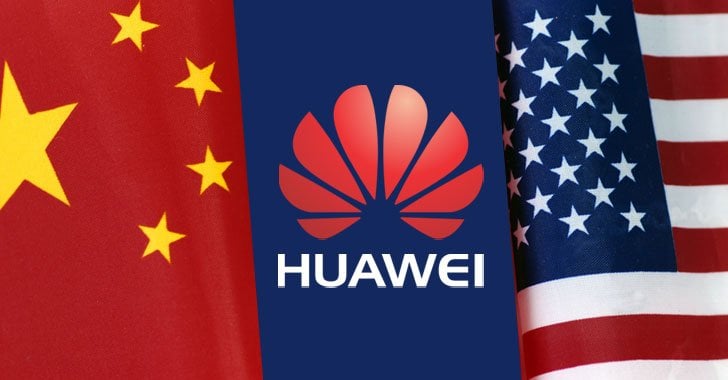 After a period of apparent relative calm, the question of the US government's ban on Huawei, which represents the tip of the iceberg of a trade war that has been going on for a long time, comes back on fire.
According to reports from Bloomberg , China does not intend to remain idle, after one of its most representative company, Huawei, was put on the ropes by an executive order that prevents it from buying American technology.
In fact, China intents on creating a mechanism of foreign companies, organizations and individuals that do not respect market rules, violate contracts and block supplies for non-commercial reasons, heavily damaging the legitimate interests of Chinese companies.
The block, which would translate into a "black list" of foreign companies, would not only concern the United States but also other companies such as the Japanese Toshiba and Panasonic and the English ARM. Gao Feng, spokesman for the Chinese Ministry of Commerce says the list will be created for:
[penci_blockquote style="style-2″ align="none" author=" Gao Feng "]"… protecting the international economy, the rules of trade and the multilateral trade system, to oppose unilateralism and trade protectionism, and to safeguard China's national security, public and social interests."[/penci_blockquote]
However, the measures that the Chinese government is about to implement does not end here. As many have feared these days, China is thinking of using a weapon with an impressive strategic scope: the rare earth. The USA imports 80% of their needs from China, and the Hi-tech industry, the automotive industry and the military one are based on these minerals.
An export ban would have a devastating impact on American industry, which could hardly meet its needs by importing minerals from other countries. While President Trump says he is in no hurry to resolve the situation, the G-20 is approaching, which could lead to the first signs of distension of a situation that risks involving more and more countries.