Global
Huawei confirms that Hongmeng OS site is fake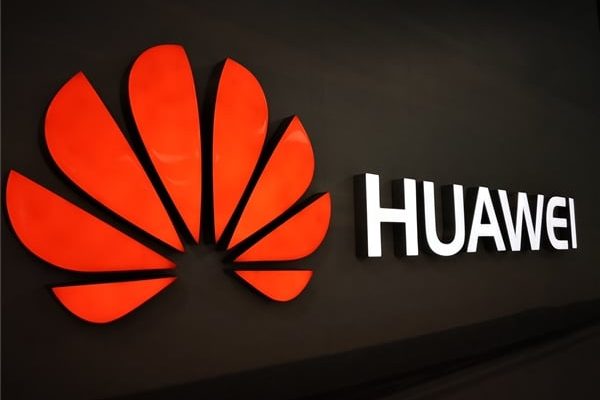 In the last few hours there has been some turmoil on the Net due to the alleged appearance of the official website dedicated to Hongmeng OS, the operating system developed by Huawei.
In reality, even without Huawei's confirmation, the site immediately raised some concerns, starting with the chosen domain, hmxt.org. The impression is that it is an amateur site, created by some enthusiasts to follow the evolution of the story.
The site, entirely in Chinese, shows some white papers related to Hongmeng OS, information on Ark Compiler and an alleged download section, obviously empty. The confirmation that it is a fake, or at least an amateur site that has nothing to do with Huawei, came in the night just from the Chinese giant.
Members of the internal staff confirm that this is absolutely not the official site, even if at the moment there is no information on who the site's author is. The Huawei logo shown on some pages is incorrect, since there is horizontal deformation and the use does not follow the guidelines of the company.
You can take a look at the site, at this address, but know that it is not the official one, which certainly will not arrive before the arrival of Hongmeng OS.