Global
Huawei could sell smartphones in the US in disguise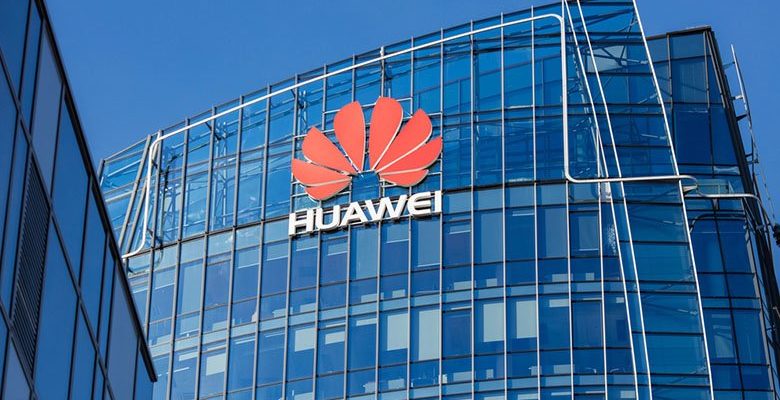 Huawei always seems to be ready for any eventuality, between operating systems ready in a couple of days to get around the possible block of the collaboration with Google and the plan to get around any ban on the sale of its smartphones in the United States of America. Yes, the Chinese company, according to US officials, would have prepared an elaborate plan to continue selling its smartphones on American soil by blurring the brand.
Mexico is the key
The plan was to send smartphones to this country where all traces of the Chinese company logo would be removed, at least externally: the internal components could still be traced back to the company, but cleaning the body would have been enough to get around the ban. After this procedure smartphones, now without Chinese logos, would have been sent to the USA.
Read also: Launch of Huawei Mate X has been postponed, yet again
These discoveries will only worsen relations between Huawei and the United States, which for three months have been fluctuating and unclear to all: the situation up until a few days ago was this, but the possibility of a ban could now quickly resurface. If the Mexico issue is true, Huawei seems to be less and less trustworthy, regardless of the company's roots; and trust is important especially for a company that deals with technology and that holds a huge amount of public and private data.