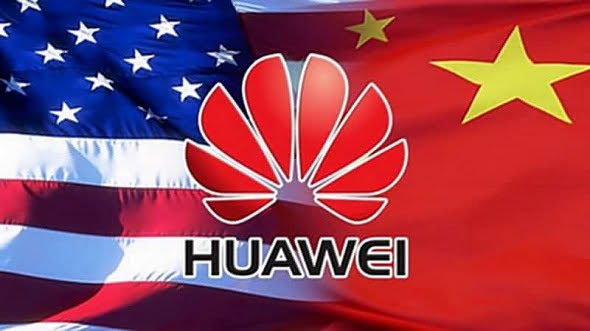 Huawei continues to be hit by the very serious repercussions arising from its entry into the Entity List, the famous and much-discussed US ban wanted by President Trump's administration that led the Chinese giant to sell the HONOR brand to avoid seeing it succumb under the weight of the heavy commercial consequences.
Production cut by 60% for 2021
The arrival of the Biden administration could open a glimmer of hope for Huawei, as hoped for by Ren Zhengfei himself, CEO and founder, but while the parties return to sit around a table, the company must manage the backlash resulting from the inability to do business with US companies.
The result of this situation, according to the latest information published on the net, would see the Chinese giant ask its suppliers for reducing orders for components by 60% essential for smartphone manufacturing. For 2021, the company would have ordered 70 to 80 million components for smartphones, far below the 189 million required for example for 2020.
The information also indicates that the company would have applied for components for themselves 4G smartphones, as it lacks US government permission to import components for the construction of 5G smartphones, which could bring the demand for components down to just 50 million.
If the Biden administration were to keep the government's position towards China unchanged, and then Huawei, as is thought, it is highly likely that the company will very soon find itself out of the top 3 of the largest smartphone manufacturers in the world.