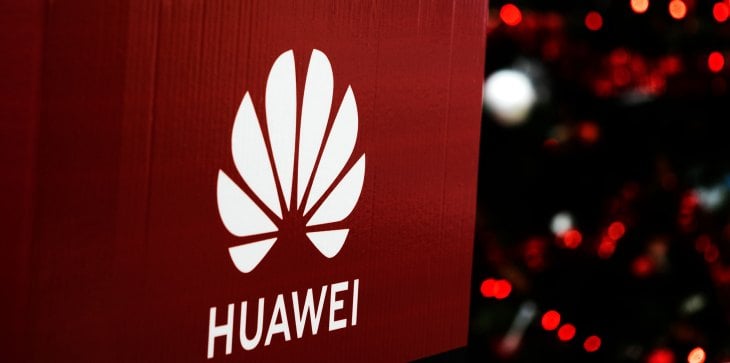 Everyone thinks that 2019 is a particularly challenging year for Huawei. Between the US blockade by the Trump administration and the faint hope that other American companies can tighten new commercial licenses with the Chinese company, the sales figures of the giant seem not to be affected by the serious problems it is facing.
In fact, while celebrating the excellent sales volumes of the P30 and Mate 20 series, a new IDC report confirms what was already known to everyone: Huawei is in full growth, despite all the problems and challenges it continues to face to be submitted. As we can see, during Q3 2019 the company sold 66.6 million smartphones, with a growth of 28.2% YoY.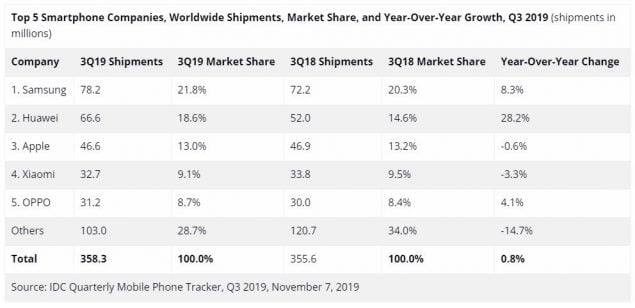 Last year, during the same reporting period, the company had marketed 52 million smartphones. The sales data obviously refer to the volumes generated by Huawei and the HONOR subsidiary. It is precisely in China that the company seems to capitalize on its power, even as Samsung and Sony pull the oars into the boat and decide to move the production of smartphones to other regions.
According to the report compiled by Canalys, Huawei controls 40% of the entire Chinese market and is also the only company interested in showing signs of growth, all while Samsung enjoys the top position as a smartphone manufacturer – who knows yet how much.