Global
Huawei estimates a drop in its sales and revenues for 2019-2020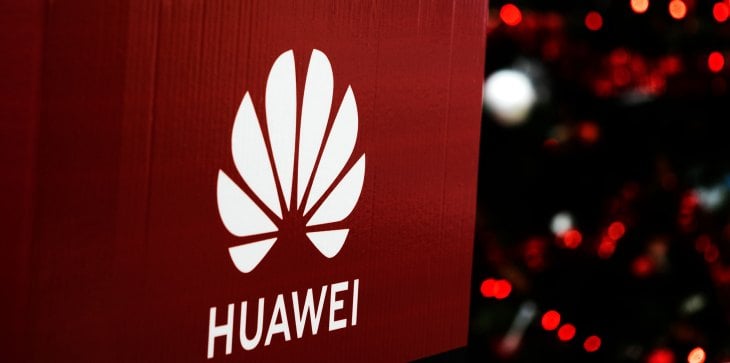 After the first superlative statistical data, although related to the first quarter of 2019, Huawei is already psychologically preparing for numbers that are much lower than usual. The ambitious prospects of the coming months have been reduced due to the recent breakthrough with the United States of America, the giant of Shenzen has begun to make some new estimates.
According to reports from Bloomberg, Huawei itself expects a drop in international smartphone shipments that could settle between 40 and 60% this year, about half of the units sold on the international market last year in short. Which, translated, would mean from 40 to 60 million fewer phones sold outside China and, according to Huawei estimates, as much as 100 billion dollars less in revenues between 2019 and 2020.
All this comes after the confirmation of HongMeng OS by Huawei. But at the same time the first signs of decline have already arrived from the Teutonic lands, since the sales of Huawei and HONOR smartphones have already collapsed in May.
In short, this major revision of its objectives and market influences is not surprising at all, and Shao Yang, Chief Strategy Officer of the Huawei Consumer Business Group, had already anticipated this during a speech at CES Asia in Shanghai.