Global
Huawei explains the advantages of dual mode architecture of Mate 20X 5G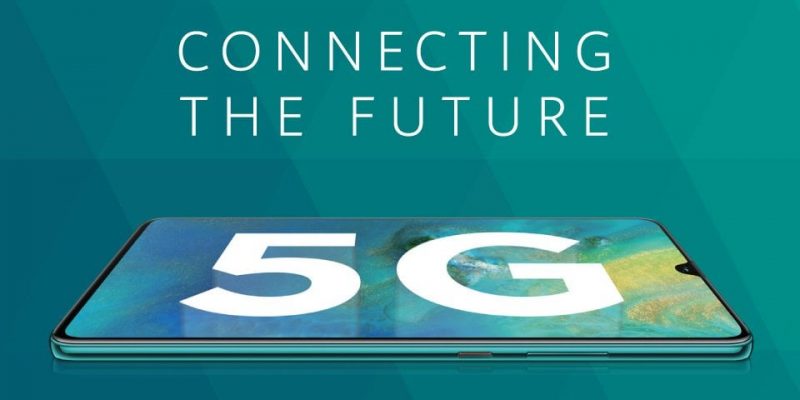 Mate 20 X 5G is the first Huawei 5G dual-mode smartphone that supports SA/NSA two 5G network modes. In order to let everyone understand about the advantages of SA/NSA, Huawei today come up with an explanation on this subject.
What is SA and NSA?
SA and NSA are two acronyms that refer to two different ways of connecting the 5G network. Huawei Mate 20X 5G will have a dual mode architecture, thus able to support both types of networks.
The acronym NSA stands for non standalone architecture and allows operators to share the 4G and 5G bases, so that they can save on network investments without going to create new dedicated 5G stations.
Vice versa, the acronym SA stands for standalone architecture and is entirely based on the 5G network without the intrusion of the 4G network: this type of architecture will obviously be the future of connectivity, when the 5G network will now become part of everyday life.
What are the advantages?
Huawei stated that the advantage of producing a dual mode smartphone is that it has a greater compatibility of applications, which can range between those compatible with one or the other architecture.
Huawei said the 7nm Balong 5000 modem chip is smaller than 10nm chips in space and consumes less power. In addition, 5G/4G dual-card dual standby means not only 5G/4G dual-card support but also the support of 4G dual-card dual standby.