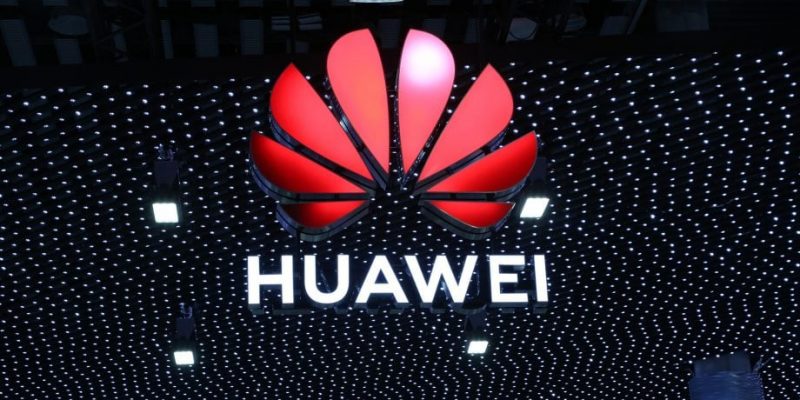 The business issues with Huawei in the US still seem far from solved. After being barred from doing business with US companies, Huawei has sought to refute all charges and thus regain its place.
In a very controlled way, the US has allowed the Chinese company to operate on its territory, always with temporary licenses. This has just been extended and Huawei now has another 3 months to do business in the US.
US authorizes Huawei a further 3 months extension
Since Huawei has been put on the list of exclusions that have arisen from the US side problems. Their companies are dependent on the technologies already implemented, which requires contact with the Chinese giant. The way around these issues has been successive postponements.
#News: U.S. Department of Commerce Extends Huawei Temporary General License https://t.co/N7cSUHZSli @BISgov pic.twitter.com/L4m5hFMa4G

— U.S. Commerce Dept. (@CommerceGov) November 18, 2019
This has not been comfortable for US companies, which are thus dependent on what their government decides. They are also prevented from fielding corrections and improvements to the technologies they use.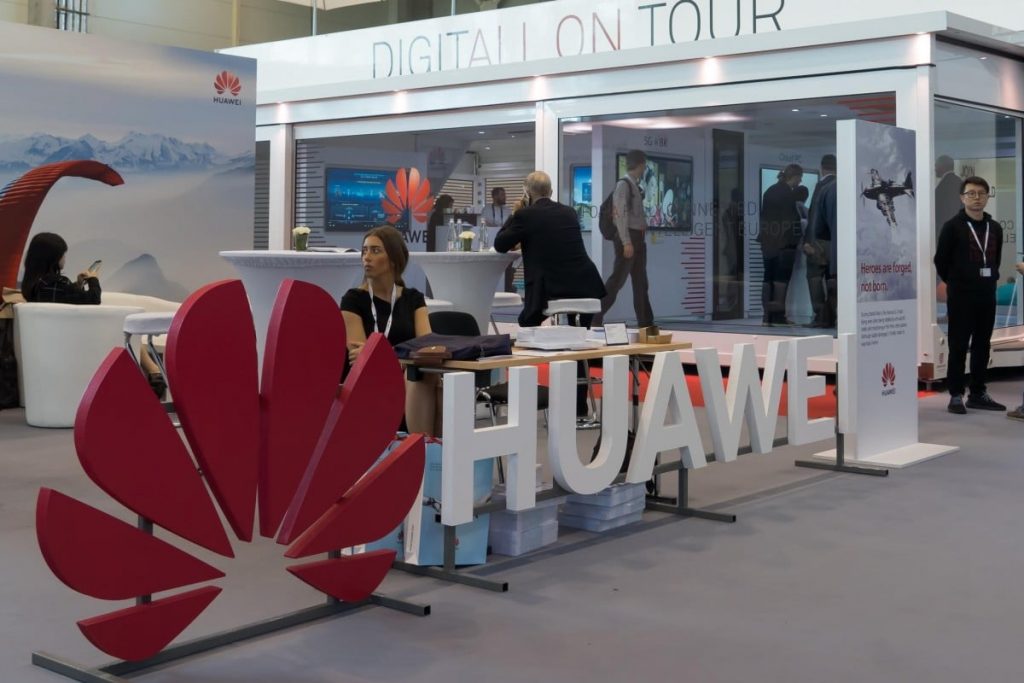 After several extensions, a new one now lasts for 3 months. Again this will allow US companies to contact Chinese manufacturer and address their solutions.
There are still important limitations for Chinese company
Unfortunately this new license does not cover all businesses. Outside are companies like Google, Microsoft or Intel. They have been looking to end the embargo, so they can share technology with Huawei. The Chinese company has some equipment dependent on this step.
According to sources linked to this process, this postponement was to be better. Several problems forced it to be set at 90 days. This change also comes at a time when we are increasingly talking about a possible agreement between the US and China.
Since President Trump signed an executive order in May to ban Huawei, this problem has dragged on. It has been close to being resolved several times, but the truth is that it has not yet reached a good point.
Read more about Chinese manufacturer: https://techlapse.com/?s=Huawei