Global
Huawei has a billion dollar plan to replace Google Play Services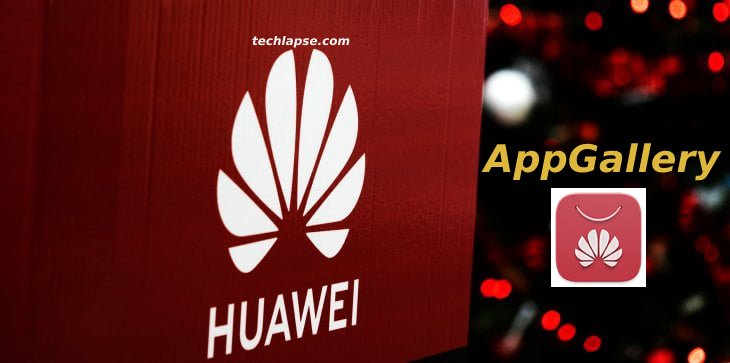 Today's presentation of Huawei Mate 30 and Mate 30 Pro confirmed the absence of Google services on the new Huawei smartphones. Obviously the Chinese giant has not been caught unprepared and has announced the solution, which is Huawei Mobile Services.
Waiting to understand if and how the blockade imposed by the USA that essentially prevents Huawei from using American technology can be solved, Huawei has therefore installed its services on the new smartphones, complete with AppGallery, the application intended to replace the Play Store.
Read also: Huawei Mate 30 And Mate 30 Pro Announced: Price, Specifications and Release Date
However, there remains a problem, to which the developers will have to participate. Google's Play Services take care of many "hidden" features such as push notification management, maps and security. Most commercial apps rely on these services to work properly, just think of WhatsApp, Facebook, Instagram and some other good company.
All this is already available with Huawei Mobile Services, which offers notifications, location services, games and cloud management, all it takes is the good will of the developers, who have the task of adding support for Huawei services.
Read also: Huawei Appeals Android Developers to publish their apps on AppGallery
To succeed in its intent to expand its services even outside of China, Huawei has prepared a truly pharaonic incentive plan. It's called HMS Ecosystem Incentive Program and thanks to a billion dollar fund. On stage in Munich, Richard Yu recalled that the commissions for developers who publish on AppGallery are 85%, compared to 70% offered by Google and Apple stores.
Read also: New iOS 13 has arrived! Install now on your iPhone / iPad
The CEO of the Business Consumer Group has confirmed that it will not be possible to install Google Play Services directly from AppGallery, but it will still be possible to obtain them thanks to the sideload, which will allow to have the same user experience compared to previous models. For this reason Huawei is considering the possibility of returning to allow the unlocking of the bootloader, thus opening to the developer community that could reach Huawei's rescue with custom ROMs.
Richard Yu said he regretted the decision to abandon part of the Google ecosystem and talked about the possible repercussions on sales:
" We didn't want to get this. In the past we never did it, but we were forced. The US government brought us to this and we had no alternatives. Google and other American companies know that we have been forced. In China we expect great growth but in Western markets we could have a drop in sales. After the May ban, we saw a big drop in sales, but the rebound was fast and we think we can sell over 20 million new smartphones " . – Richard Yu
Obviously Huawei is already ready in case the US government, following commercial agreements with the Chinese one, decides to remove the ban. The infrastructure is in fact ready to release an OTA update on the Mate 30 series devices to install all Google services.