Global
Huawei installed 5G antennas in Chinese Hospital to fight Coronavirus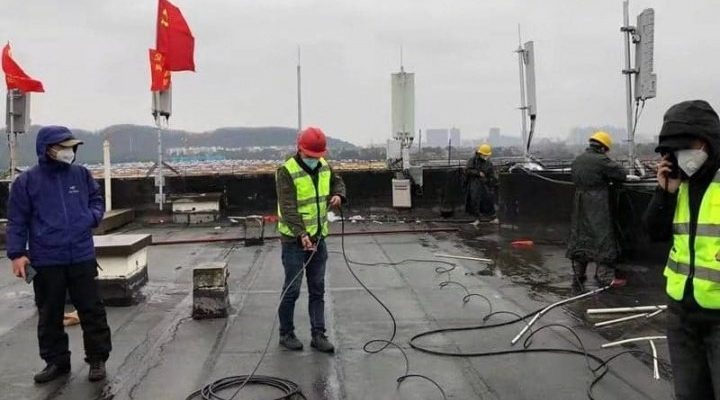 The impact that Coronavirus is having across the world. Technologically, Xiaomi has closed its physical stores in China and production of the iPhone 9 may be in question. But Huawei also announced important measures.
The Chinese brand installed 5G antennas in a Chinese hospital to help fight what could be considered a global epidemic.
Huawei is helping to fight Coronavirus by installing 5G antennas at Wuhan Vulcan Mountain Hospital, which China is building in record time. Wuhan is the Chinese city with the highest number of infections.
Through the partnership with Hubei Mobile and Hubei Unicom, Huawei implemented in the hospital IT support with a high-speed 5G network.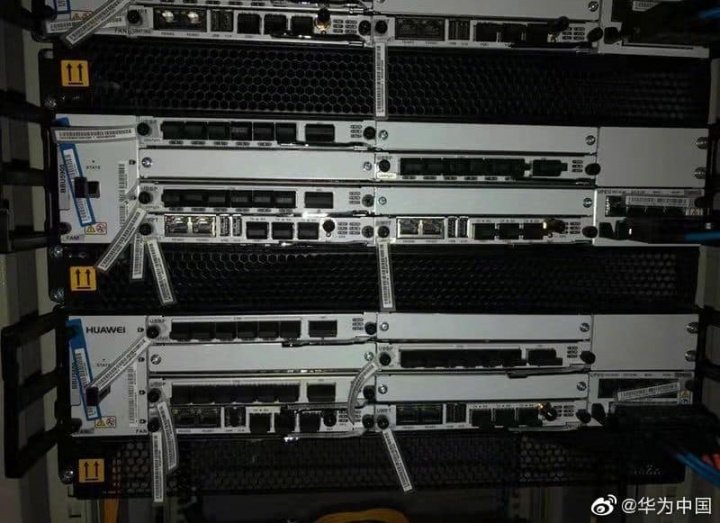 By installing 5G antennas, Huawei intends, therefore, that ultra-fast networks help in accessing and searching data, remote queries, monitoring, among other services.
Since many Chinese cities are isolated, this will be an efficient and very important solution.
The project started on January 23, when Huawei deployed an emergency team to respond to requests from the Wuhan community.
In short, all the work involved 150 workers and lasted only 3 days.