Global
Huawei is confident that within 3 years HarmonyOS will be at iOS levels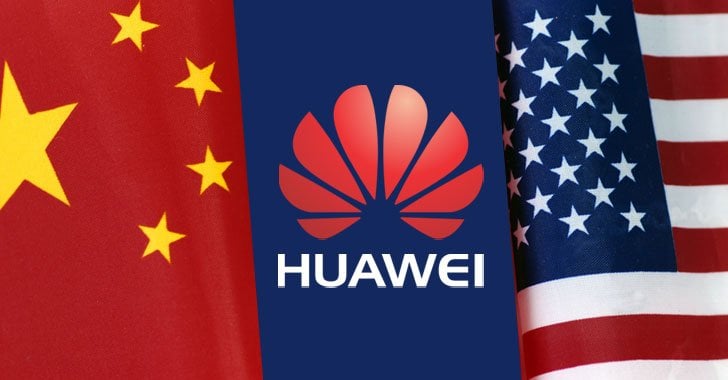 Ren Zhengfei, founder of  Huawei, has let himself go to some statements about the ban in the US.
In recent weeks, Huawei Mate 30 and Huawei Mate 30 Pro have been officially presented, the first devices from the Chinese manufacturer that do not integrate Google services into units for sale in the western market. According to Zhengfei this choice will lead to a decline in earnings of around 10 billion in Europe, a decline that would not represent a huge impact in any case.
Huawei is indeed firmly convinced that it is precisely the United States that must be more worried, because the 5G technology developed by the Chinese manufacturer is strong and does not require any kind of American components, being produced entirely "at home".
Although the final product, Zhengfei continues, may suffer the consequences of ban in the US, this negative effect will be completely eliminated within two or three years. The producer is also very positive regarding his Harmony OS, which according to the founder could reach iOS levels within three years.
At the moment Harmony OS is exploited exclusively on products dedicated to the Internet of Things and it is not clear how Huawei intends to make the operating system so widespread as to reach the numbers of Apple's OS, even in regard to applications and developers engaged on the platform.