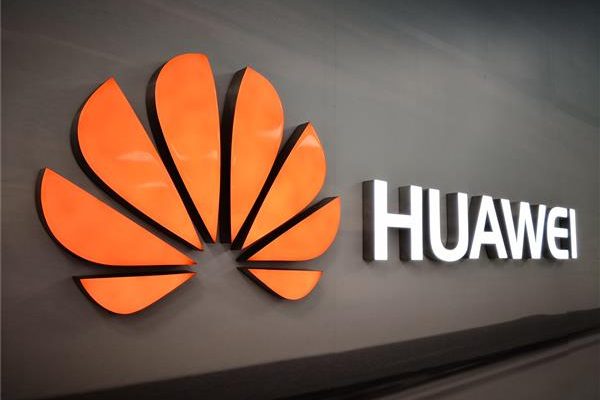 Everyone knows how Huawei designs the chipsets used on their smartphones and tablets at home. The last member of the Kirin line, the 990, mounted on the Mate 30s recently presented in Munich and despite missing a year to the next step the Chinese company is already at work on the next top-of-the-range SoC.
The rumors report that to produce the Kirin 1000, expected as usual in the second half of 2020, a 5-nanometer process will be used, an evolution of the 7-nanometer technology of the current Kirin 990. The move to a more miniaturization is expected guarantees lower consumption together with less heat production.
Read also: Huawei Mate 30 and 30 Pro: In just 3 hours 1 million units sold
Source claims that while the Kirin 990 uses Cortex-A76 cores, its successor will rely on the Cortex-A77 architecture. It still seems early to have detailed information that is also reliable, so it should be accepted with the benefit of the doubt. Few, however, have doubts that the Kirin in 1000 by Huawei will be the usual "show of power".