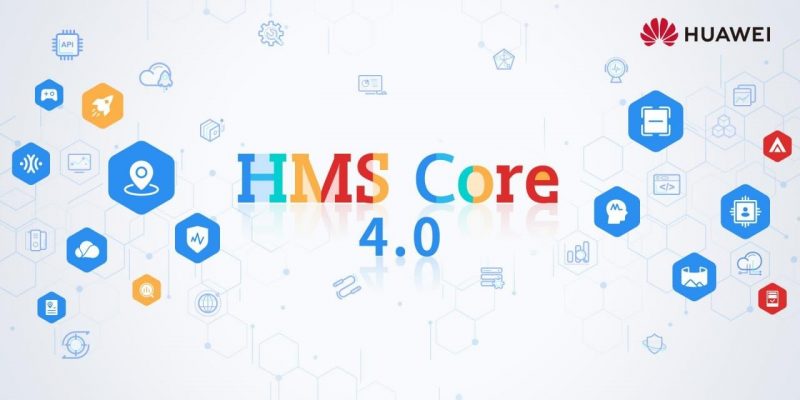 A couple of weeks ago, on Christmas day to be exact, we signaled the launch of public tests for the 4.0 version of the HMS, Huawei Mobile Services, even more rich in features and opportunities for developers.
Huawei therefore seems to have completed public tests quickly, and probably without particular hitches, and today announced the availability of the final stable version. HMS 4.0 is therefore available globally, intended primarily for developers who can count on an even more advanced and feature-rich ecosystem.
The Huawei Mobile Services are a collection of cloud services and mobility can provide useful tools for the development of applications. Some of these services are still in beta phase but Huawei believes that they are stable enough to be used without inconveniences.
Among the tools provided by HMS 4.0 we find a kit for quick and secure access to applications, a kit for saving data on the cloud, for biometric authentication, to improve the gaming experience, monitor data on the health, manage maps, location and proximity services.
Obviously, there are the tools for monetization, in-app purchases and the management of a digital wallet, as well as numerous other functions that you can discover in detail by visiting the official page dedicated to HMS 4.0.
For Huawei, this is an important step forward to confirm to users and developers that it is possible to use an Android smartphone even without Google services, as recently happens because of the ban imposed by the Trump government against the Chinese giant.
HMS are therefore a strong response, even if their use does not exclude a priori the possibility of using Google services, since the two platforms can coexist without any problems whatsoever.