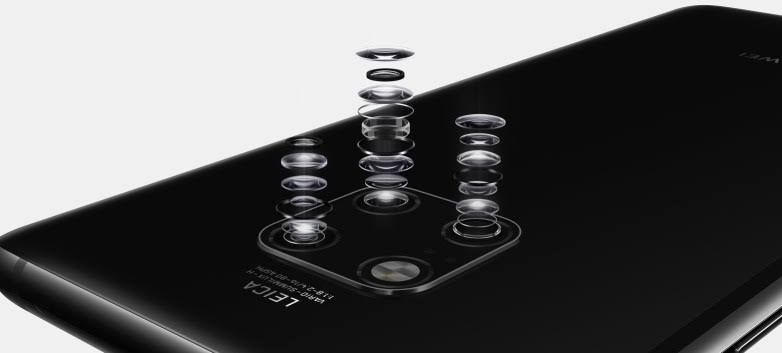 The Huawei Mate 30 Pro is no exception, having achieved the best ever DXOMARK result.  Since the partnership established with Leica, the manufacturer has developed reputation with best equipped cameras in the market.
This ranking is among the most prestigious in the world for cameras. So the Mate 30 Pro takes its place in this very important segment.
The Mate 30 Pro was announced September 19, being the most powerful smartphone of the Chinese manufacturer. Company used a lot of resources in its cameras, from the powerful Kirin 990 to software, lenses and sensors, everything has been optimized to the detail.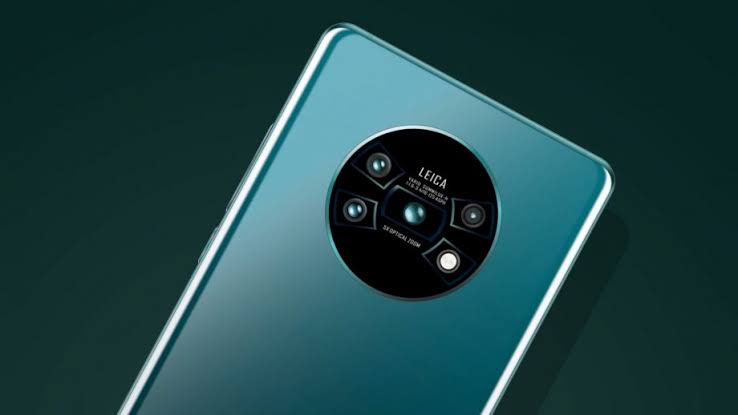 The results of these efforts from Huawei are already evident, with the Mate 30 Pro getting good outcome in all the photographic tests, it has done so far. One of the most recent is DXOMARK, which gave Huawei, the highest rating ever.
DXOMARK is particularly well known for its photography and video analytics and is one of the great references.
Huawei Mate 30 Pro got four points more than Samsung Galaxy Note 10+ 5G
The score of the Mate 30 Pro was 121 points, compared to the competitors, the Mate 30 Pro got four points more than the Samsung Galaxy Note 10+ 5G and five points more than the Huawei P30 Pro. Given the ranking's scores, a four-point advantage is quite considerable!
Regarding the Huawei P30 Pro, with whom it shares some technology in the camera, undoubtedly a crucial factor was the Kirin 990 which achieves superior performance over the Kirin 980 in the software's image processing.
In the video, the new high end of the Chinese manufacturer also did not disappoint, having been rated with 100 points.
The publication underlined the good exposure that can be seen in the photographs taken by the Mate 30 Pro. In addition, the fact that it has four photo sensors, including one ToF, that provides excellent environment mapping for bokeh photography. In addition, zoom and night mode are currently the reference in the market!
As less good features, it was mentioned that the Mate 30 Pro does not have a rear-facing front camera, but only scored 93. Despite having a wide-angle lens that achieves good levels of detail, the aperture angle, it's not as good as the competition.
Read also: Has Google Whitelisted The Huawei Mate 30 Pro's Build Fingerprint?