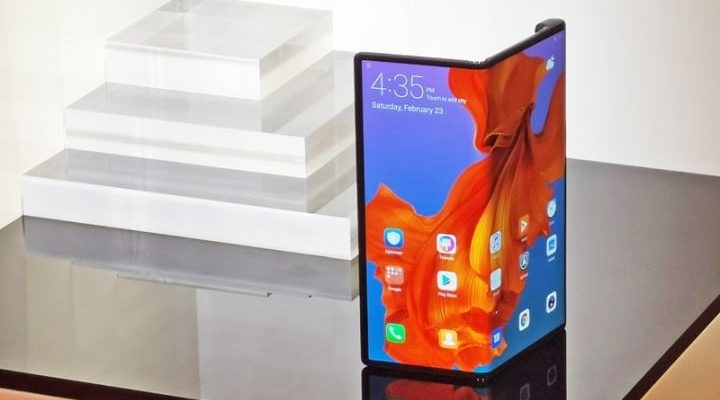 The Huawei Mate X was a smartphone that debuted several new technologies, being the Chinese manufacturer's response to the Samsung Galaxy Fold. Now a second generation is being prepared with performance enhancements and 5G.
This device will be introduced in the coming months. Given the problems of placing Mate X on the market, this could be the generation that will put Huawei with a folding device in global markets.
Huawei Mate Xs will be introduced in the coming months
Huawei Mate X completely marked the smartphone market earlier this year. Together with Huawei, other manufacturers have developed folding devices that give us a glimpse of what may be the future of our mobile phones.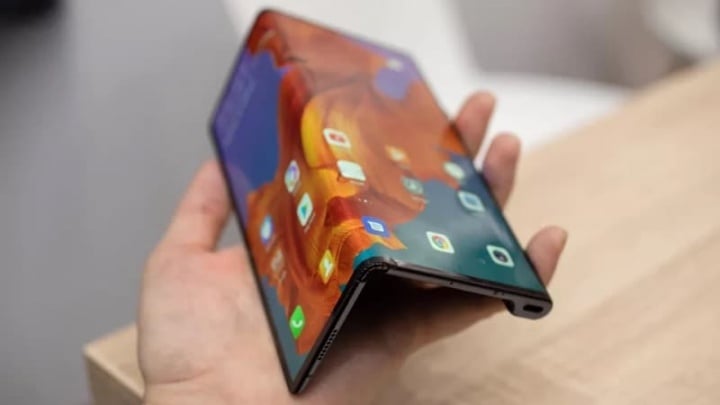 However, such equipment had several difficulties entering the market. Contributing to this was its high price and the difficulties imposed on production. After Samsung has overcome this with its Galaxy Fold, the Chinese manufacturer seems to be on the same path and its folding smartphone has gone on sale in China today.
However, the launch to global markets appears to be reserved for the next generation. According to the latest reports, it will be called Mate Xs and improvements over the current model will not be very noticeable.
Mate Xs is coming to market with the latest SoC Kirin 990
Despite being introduced with the Kirin 980, Mate Xs is coming to market with the latest SoC Kirin 990. This change is mainly due to the fact that its commercialization is starting so soon after the public presentation.
Thus, Mate Xs will keep the same processor. In addition, 5G connectivity is a guarantee. Thus, the main differences will be in the internal components. These will give the user better use and should make it simpler to produce.
With this new model, Huawei will be able to have another folding smartphone in the global market. Despite the high price, the interest was notorious and the Chinese manufacturer can thus seize to conquer this market segment.