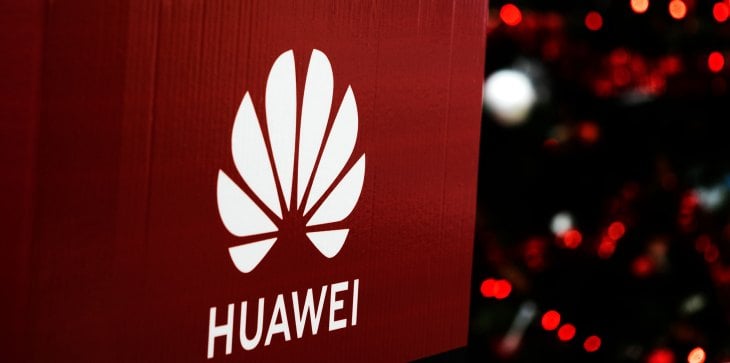 At a time still tense for the events between the US government and Huawei, the Chinese company still feels in great shape and capable of dreaming of a future in which becoming the world's first smartphone manufacturer is still possible.
The road is long and winding, although there is a sustainable plan B according to Ren Zhengfei himself, the president and founder of Huawei who spoke about all this during an interview with CNN.
A few hours ago the Chinese giant officially shared the latest results on its monthly active global users. 570 million users, with 1.2 million registered developers worldwide.
The numbers were published by the company on the occasion of the Huawei Developer Day which, in addition to this, was the right scenario to talk about the latest developments in the security of smartphones, on Huawei DevEco Studio and on other topics of particular interest such as AppGallery Connect.
Huawei says goodbye to a particularly difficult 2019 that has nevertheless marked important successes by demonstrating its showdown, despite the ban and various prohibitions. Now we need to see how the company will face 2020, with a new record against Apple, but destined for a still uncertain future.