Global
Huawei ready to grant its 5G licensed technology to a US company and meanwhile focuses on 6G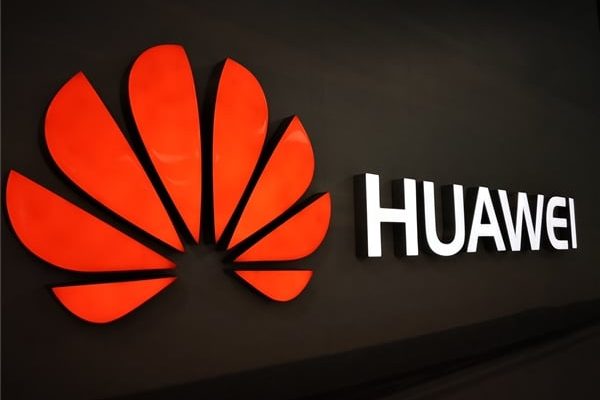 The relations between the US Government and Huawei continue to be tense and confirmation is represented by the launch of the series Huawei Mate 30 without Google services pre-installed.
Huawei is not only a smartphone manufacturer but also a giant in the telecommunications sector, a leader in the 5G field (it has more patents than all US companies combined) and its founder, Ren Zhengfei, has declared that it would be willing to license its 5G technology to an American company.
Ren Zhengfei added that the license will include chip, hardware and source code projects, explaining that he prefers an American company as it already has competitors in Europe (such as Nokia Oyj and Ericsson AB).
The CEO of Huawei has also announced that the company is producing its 5G base stations without US components, confirming that it has managed to obtain its independence from US resources and by the end of next year it should have achieved 1.5 million stations.
Read also: Qualcomm claims to have resumed sales to Huawei
Huawei, however, would prefer to continue to buy components from US companies for existing "emotional ties" with US suppliers.
Finally, Ren Zhengfei has announced that he is already at work on 6G technology, still at an early stage of research and that he should not be on the market for ten years.