Global
Huawei releases the ARK Compiler source code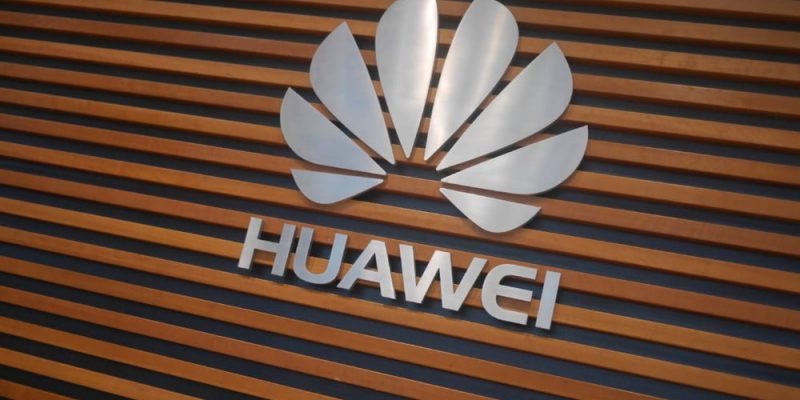 Only four days to go before the Huawei Developer Conference opens, during which Hongmeng OS could be presented and the Chinese producer opened the ball by releasing the source code of ARK Compiler.
It was announced last April and was introduced on Huawei smartphones together with EMUI 9.1, the new interface of the Asian giant. Thanks to the new compiler, the fluidity of the operating system has improved by 24%, responsiveness by 44% and third-party applications are 60% faster.
Read also: By the end of 2020, Huawei will be the market leader while introducing Ark Compiler
On the page dedicated to developers Huawei has published a series of installation guidelines, requirements and libraries necessary for use.  However, it is likely that further information on the ARK Compiler will be released during the HDC.
Read also: Huawei launches the official website of Ark compiler
The Ark compiler is a cross-compiler suite developed by GCC (GNU Compiler Collection). It includes front-end libraries for C, C++, and Fortran, as well as libraries for these languages ​​(such as libstdc++, libgcc, etc.). HCC runs on an X86 Linux architecture server and the generated binary runs on the Aarch64 architecture server.