Global
Huawei reportedly re-evaluates growth plans and reduces smartphone orders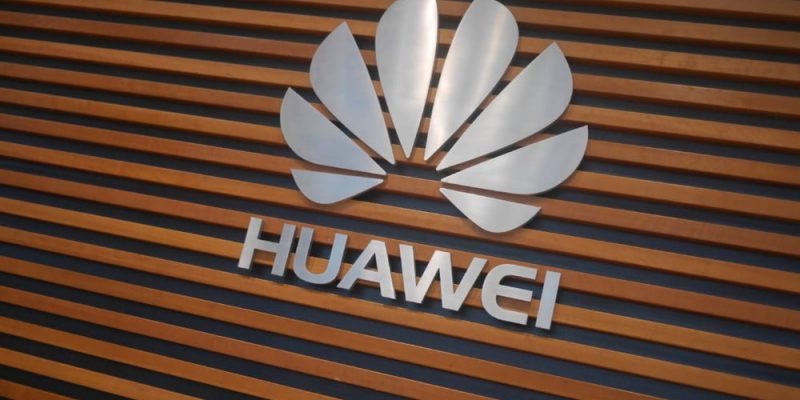 Huawei is re-evaluating its objectives and is currently unable to establish with certainty whether it will succeed in becoming the world's leading smartphone manufacturer by the end of 2020. This was stated by Zhao Ming, president of HONOR, during a press conference in Shanghai on Friday night.
After the executive order with which the Trump administration banned the sale of American software and technology to Huawei a couple of weeks ago, the situation evolved rapidly, with numerous US companies interrupting their relationship with the Chinese giant.
According to reports from the South China Morning Post, Foxconn would have stopped some production lines dedicated to the assembly of Huawei smartphones, following the reduction of orders for new smartphones. The source of information, which has requested to remain anonymous, is not able to establish whether it is a temporary reduction of orders or whether it is a situation destined to last over time.
Meanwhile, Huawei is not sitting on its hands, and after initiating a lawsuit against the US government, declaring the banning unconstitutional, it is taking some drastic measures to protect its interests. In recent days US employees employed in the Research & Development center have been sent home and all Chinese employees have been ordered to keep conversations with foreign visitors to a minimum and to immediately terminate any technical meeting with their contacts in the USA.
Samsung and Apple the first beneficiaries of the situation, according to a report published by Ming-Chi Kuo, an analyst at TF International Securities. The South Korean company could reach the 320 million smartphones sold in 2019, while Apple could absorb the foreseeable losses on the Chinese market returning to reach 200 million.
Huawei could see a decrease of 8-10 million smartphones a month if it is not able to launch its own operating system, and hardly reaching the 200 million smartphones shipped, against the initial forecast of about 270 million, if it fails to find a viable alternative to the Android pair – Google Mobile Services.
The biggest problem that will have to be faced by Huawei will be the loss of trust in the brand by users, according to Kuo. Even a possible cancellation of the ban by the US may not change the perception of potential international buyers, "burned" by current experience.
To avoid the repetition of similar situations, China is accelerating the development of a chain of suppliers entirely based on local companies, whatever the evolution of the current situation. Kuo ends its analysis by stating that the development of 5G, as well as other smartphone-related technologies, will also slow down considerably due to the situation, as Huawei is one of the companies that invests more in research and development.