Global
Huawei smartphone chip production in trouble due to US sanctions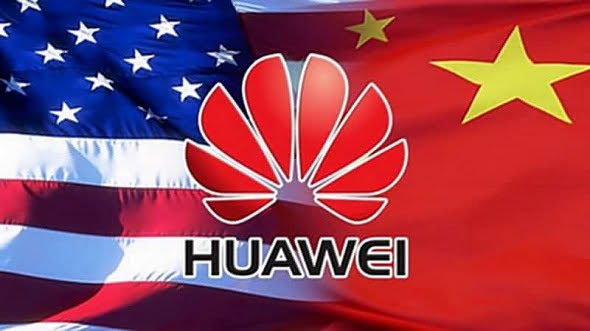 The Chinese telecom manufacturer Huawei is threatening a shortage of chips due to the sanctions of the United States. Because American companies are no longer allowed to do business with Huawei, the Chinese manufacturer is missing essential parts for its smartphones and production must be halted on September 15, this year.
US President Donald Trump instituted the sanctions earlier this year because he believes Huawei poses a threat to national security. According to Trump, Huawei is spying for the Chinese government.
Due to the ban on trade with Huawei, the manufacturer will no longer receive processors for its Kirin chips. Huawei CEO Richard Yu said on Friday that this is a big loss for the company and that the last generation of Kirin chips will probably appear this year.
Huawei denies that it is spying for the Chinese government. According to Huawei, the US is using the accusations to put the telecom manufacturer under economic pressure. There is no evidence to date that Huawei is spying for the Chinese government.
Huawei not part of 5G network
The sanctions do not only affect Huawei's smartphone branch. The company also makes equipment for telecom networks. Huawei is no longer allowed to supply equipment to the new 5G network due to the sanctions in the US and the United Kingdom is also banning the Chinese telecom manufacturer.