Global
Huawei smartphone with Hongmeng OS could arrive by the end of the year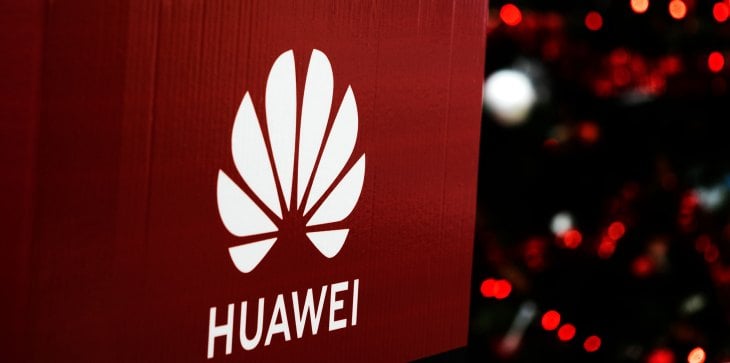 Although there are no official confirmations from the Chinese leaders, the hypothesis concerning the imminent presentation of Hongmeng OS, the operating system developed by Huawei that could be announced on Friday 9 August, is becoming increasingly widespread.
The occasion is that of the Huawei Developer Conference, which will take place over the weekend in Dongguan, China. For several weeks the Asian company has confirmed the existence of the operating system whose development would have started at least seven years ago, stating however that it is a software for industrial use, IoT products and more.
Read also: Will Huawei bet on Hongmeng OS instead of Android?
The debut should take place with smart TVs, Huawei and HONOR, but new rumors give for sure the arrival of a mid-range smartphone equipped with Hongmeng OS. The launch should take place by the end of the year, probably in conjunction with the announcement of Huawei Mate 30 Pro.
Read also: Huawei will introduce EMUI 10 based on Android 10 Q on August 9, 2019
The first Huawei smartphone to use the proprietary operating system should be a mid-range product, destined to arrive on the market at a price of around 2,000 yuan, around 260 euros. August 9 is approaching, the date on which the suspension of the provision that prevents US companies, including Google, from selling technology to the Huawei group will expire.
Despite Trump's promises, the situation is still very uncertain and could affect Huawei's moves if it were no longer possible to market the full version of Android, that is, equipped with Google services.