Global
Huawei to democratize 6G technology within ten years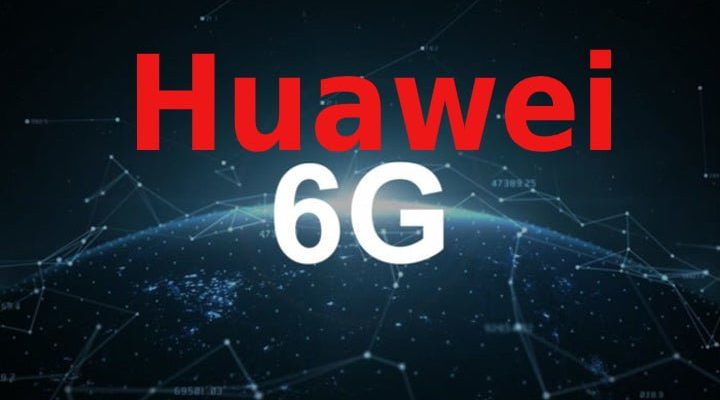 Huawei is the undisputed leader in the 5G domain. This has already brought you trouble with the US and Donald Trump, but the company is still investing in research and is already working on 6G! The Chinese giant hopes to democratize the technology within ten years.
Of course, the next big generation of mobile networks will be even faster and more powerful than the revolutionary 5G.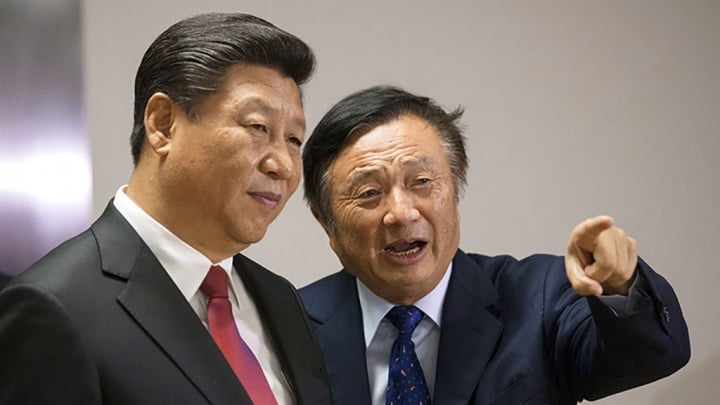 Investment in 5G is currently being massified. The operators begin to implement this technology will bring many changes in the "world's connection to the network," including the Internet of Things. Autonomous and intelligent object technology will also have better ways to develop.
At the forefront of the 5G is Huawei. The Chinese company invests billions of dollars each year in research and development of new products, technologies and solutions. The results are in sight, with Huawei achieving feats that the competition simply can't.
The latest news in this regard was advanced by CNBC, which interviewed Ren Zhengfei, CEO and founder of Huawei Technologies.
The manager says his company has been working for a long time on 6G. However, technology development is still in an embryonic stage. Thus, it estimates that it will take about a decade to get it to market. However, the development level of the Chinese technology giant is still impressive!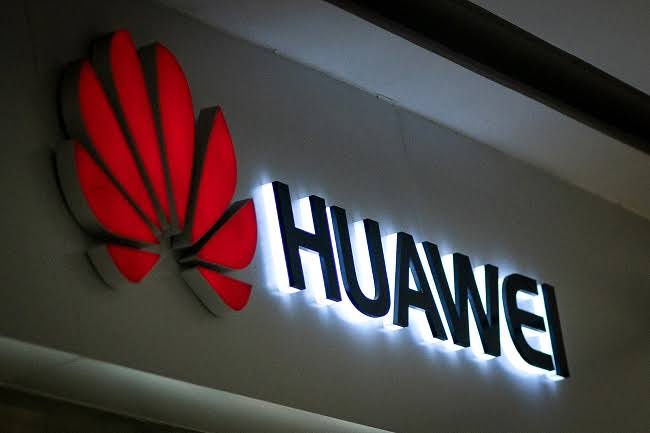 We have been working in parallel on 5G and 6G, so we started development on 6G a long time ago.  Ren Zhengfei, CEO and Founder of Huawei Technologies
Nevertheless, a set of factors needs to occur before 6G becomes a reality. For any new generation of mobile networking, standards need to be set by the industry. This has happened for 5G – and all previous generations – and the initial discussions about 6G have already taken place too. However, the standards are not set and it may take several years until this happens.
Read also: Huawei is working on Kirin 1000: a 5-nanometer production