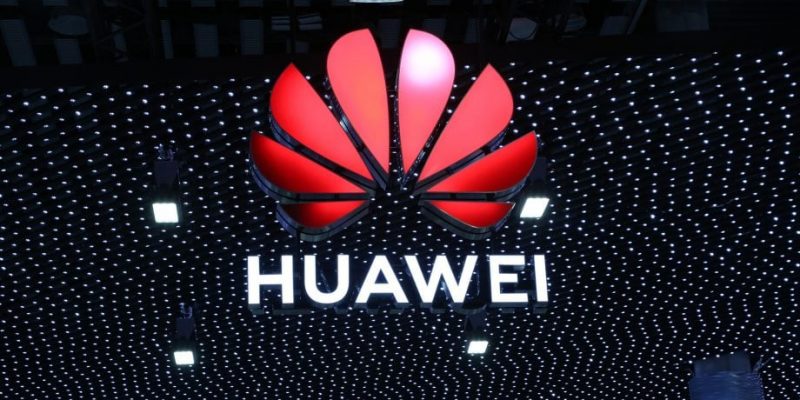 To continue without Google's services, Huawei continues to experiment and look for alternative ways to those outlined so far. Whether with or without Android, it is still early to say, but it is equally evident that the Shenzhen house needs to attempt new developments, which inevitably go through the proprietary services.
A few days ago it was revealed how Huawei had in mind to say goodbye to Google services, while still relying on Android; a rather likely possibility that the company seems to be about. But now something else is more concrete, a sort of close-up of survival.
What we know about Huawei's plan
Instead of Google services, HMS (Huawei Mobile Services) are already budgeted, of course. But what is new is that according to what emerged, they could be equipped with a large package of applications in the AppGallery and beyond.
The source cites some information that would emerge from a study that Huawei is carrying out with the aim of having a survival plan available for international markets.
And specifically there is talk of the possibility that the giant of Shenzhen, depending on the country, has in mind to launch new smartphone models without GMS, but with about 70 pre-installed apps corresponding to the most popular applications of the Google Play Store, to be replaced or not depending on compatibility.
A situation that would obviously aim to provide the user with a useful and alternative product that is as complete and usable as possible, a proof of which we could perhaps already have a taste on Huawei P40 and family, if confirmed.