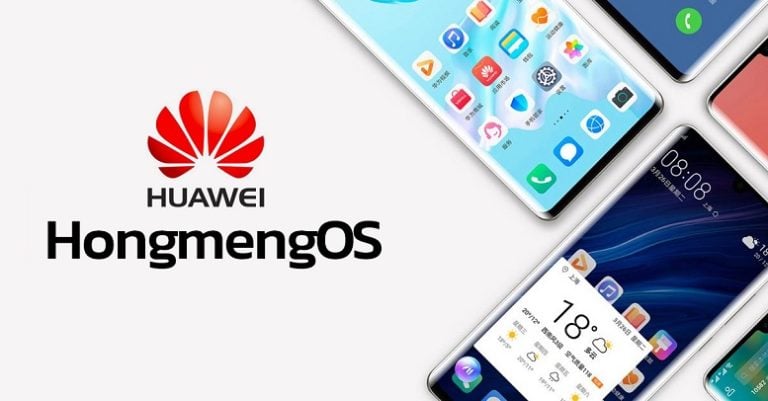 The company does not want to depend entirely on Google or another North American company. 
Although last weekend Donald Trump announced that Huawei could continue doing business with North American companies and that Google would most likely allow Huawei to use Android and certify their phones, the Chinese company will not ignore the development of its operating system, the statement comes directly from CEO and founder, Ren Zhengfei.
For now, it is known that HongMeng OS will remain the name that your operating system will carry.
In an exclusive interview with the French media, Le Point, Ren Zhengfei explained that despite having the opportunity to work with Google and other North American companies, his firm will not abandon or stop its plans on the development of its operating system, known as HongMeng OS.
Huawei has been working for more than seven years in the creation of its own operating system, so abandoning the project at this time would be a terrible decision.
Huawei wants its operating system to be used in both phones and computers, cars and smart devices for the home, something very similar to what Google is doing with Fuchsia OS.
Huawei is currently the second largest manufacturer of mobile phones in the world, and the arrival of Hongmeng OS is a big step for the Chinese manufacturer. Reng Zhengfei has assured, not only that the firm continues working on its own operating system, but that it is possible that it "is faster than iOS and Android".