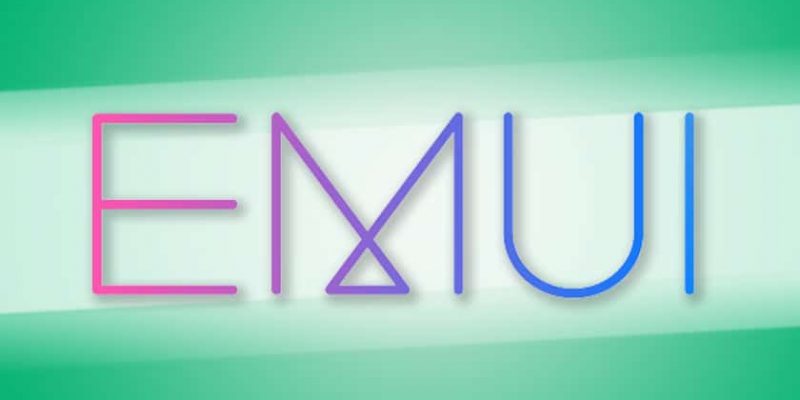 Huawei will present the EMUI 10 based on Android 10 Q at a conference on August 9, 2019. Despite the sanctions of the US government, the Chinese manufacturer has indeed managed to develop the update with the help of Google. We can therefore expect that EMUI 10 will be deployed on all compatible smartphones in the course of next month.
At Huawei Developer Conference 2019, Huawei will announce the deployment of the update EMUI 10 based on Android 10 Q, reports Huawei Central. The report has indeed managed to get its hands on the full calendar of the event, which will take place from 9 to 11 August 2019 in Songshan Lake in the city of Dongguan (China).
Read also: Huawei will continue to develop its own operating system
Huawei will unveil the EMUI 10 update on August 9, 2019
At an opening conference on August 9, Wang Chenglung, president of Huawei's Software Engineering section, will unveil the details. We expect a new interface for the photo application and of course everything that is included in Android 10 Q. For now, this new interface is still being tested internally at Huawei, including Mate 20, Mate 20 Pro, P30 and P30 Pro.
Not surprisingly, Huawei developed its new Android EMUI before the expiration date of his temporary Android license August 19th. For the manufacturer, the conference is also an opportunity to reassure users and potential buyers and prove that despite the restrictions imposed by Washington, the brand continues to offer exemplary software monitoring. Nonetheless, Huawei promised to deploy the update Android 10 Q on 16 smartphones from the catalog and on 4 Honor smartphones. However the name of smartphones aren't confirmed yet, we will keep you updates as soon as new information arises.
Source: Huawei Central