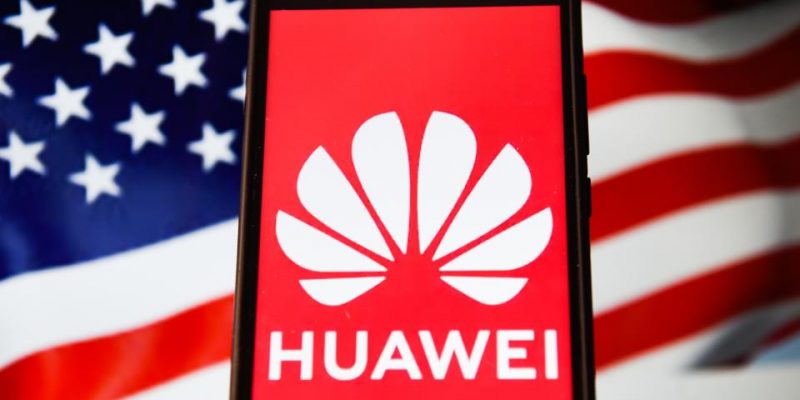 The confusion that the US blockade of Huawei has brought is far from resolved. Despite being able to quickly overcome this situation in global markets, the Chinese company still has some limitations.
To resolve US dependencies, temporary, albeit limited, licenses have been granted. This is about to end and everything points to a new victory for Huawei. A new license will be issued and gives Huawei another 6 months of upgrades to its equipment.
US need Huawei technology
The ban on US companies from doing business with Huawei has been undeniably expensive for them. There is a natural dependence on many companies for the ecosystem already in place and this requires temporary licenses.
Of course these have been renewed, even with indications that may be blocked and which are the latest. This has worried many users because access to Android updates may be at stake.
A new 6-month license is coming
Everything now points out that this problem may be overcome again. The US Department of Commerce is due to renew this license next Tuesday for another 6 months. This should be issued to ensure that smaller operators continue to operate.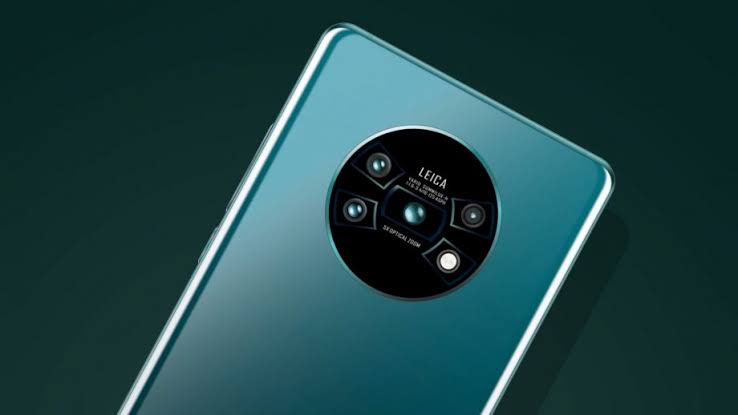 This instantly ensures access to the latest Android updates for all branded devices. It's a guarantee that all Android security is still maintained and the devices are protected.
Only smartphone updates are guaranteed
What is not yet guaranteed, however, is access to Android for new Huawei devices. The brand has the Mate 30 ready to launch, just needing to have access to Google services. The brand will soon have to decide whether to wait or move forward with its own system.
Read more about Huawei: https://techlapse.com/?s=huawei
This is a situation that still seems to be far from resolved. The US ruling continues to hurt its businesses and Android users. It will probably be simple to resolve upon further opening of the terms of this license.