Global
Huawei will use more Kirin chipsets on its smartphones to reduce dependence on Qualcomm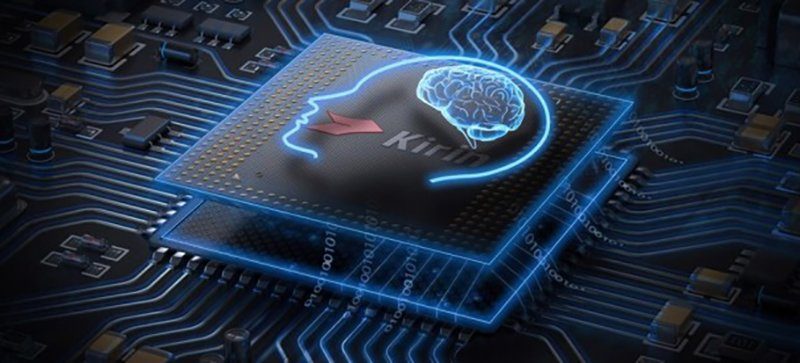 According to hardware vendors for Huawei, the Chinese company is seeking to reduce its dependence on Qualcomm and MediaTek by using more self-produced Kirin chipsets on its smartphones in the near future.
Reportedly, Huawei's own chipsets are expected to be used by about 60% more on the company's devices in the second half of 2019.
For comparison, in the 2018 quarter, less than 40% of Huawei phones use Kirin chipsets. While Q1 / 2019 this Chinese phone manufacturer used its processors in about 45% of devices. Therefore, in the second half of 2019, analysts expect more than 150 million smart phones Huawei will be equipped with "Kirin" chipsets in a total of 270 million units shipped in 2019.
Reportedly, Huawei has been using its high-end mobile SoC for a long time, but most of its mid-range and low-cost devices still rely on Qualcomm and MediaTek chips. Everything is changing and Kirin 810 (7nm) is recently released as a clear indicator of change in trends. Therefore, it is likely that this SoC will be equipped for a significant number of Huawei's mid-range devices in the near future.