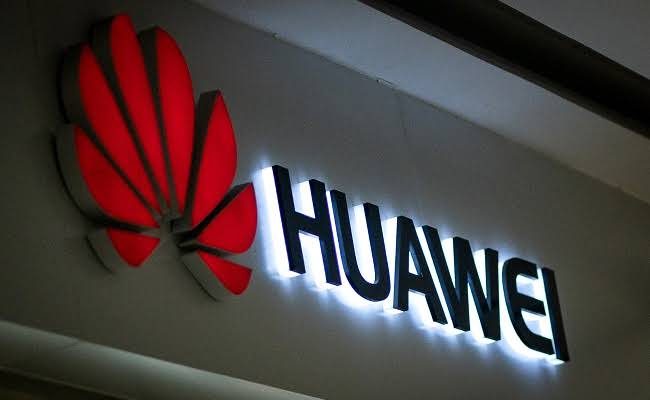 Huawei continues to expand its operations in Brazil, a country in which it has recently launched several smartphones and other technological devices, aware of the importance that this market can represent in terms of sales.
In the days leading up to Black Friday, however, many Brazilian users were struck by some messages posted on Twitter by the official account of the Chinese giant, Huawei Mobile Brazil, tweets that generated a bit of embarrassment for the company.
Well, the reason for these messages (among which one addressed to Black Friday and another aimed at teasing rival Apple) is very simple: Huawei's account was violated and the author of this violation wanted to "have a little fun".
O tour "foda-se" da #Huawei é real 😂 pic.twitter.com/FA8ZmN1AHF

— Jorge (@jrlchaves) November 28, 2019

Shortly thereafter, the company apologized to its customers, promising a punishment for hackers, stating that they had already launched appropriate investigations into the incident and had reinforced their respect for consumers.
Moreover, even to make up for the incident, Huawei has promised that its products will have a real discount in Brazil.