Global
IKEA unveils the new Sonos remote control for SYMFONISK Wi-Fi speakers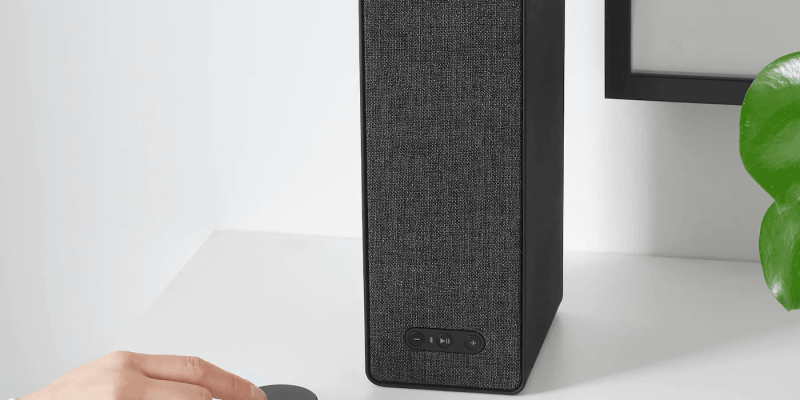 IKEA unveils the new remote control for the Wi-Fi speakers Sonos SYMFONISK (and other Sonos speakers), presented last April during the Salone del Mobile in Milan. The accessory has in fact appeared on the official French site of the multinational note with a sale price and a demonstration video.
The new remote control is official and will be on sale at a price of 14.99 euros, at least in France (although we do not expect too different treatments for the rest of Europe): it is an accessory to combine with the Sonos Wi-Fi speakers SYMFONISK and should be available starting October 1st.
Read also: IKEA develops robotic furniture for small spaces
How it works shows IKEA itself in a video posted on the product page. Just place it near the Wi-Fi case (it is equipped with a magnetic support) to control music playback: one press to pause, two or three to go to the next or previous song and a rotation to control the volume.
It will be on sale in black and white at a price of 14.99 euros and will require the TRÅDFRI gateway in combination with the IKEA Home Smart app. If you want to know more you can follow this link to the French site of IKEA, waiting to see the remote control also on the Italian one (where you can still buy the Sonos speakers for 99 or 179 euros).