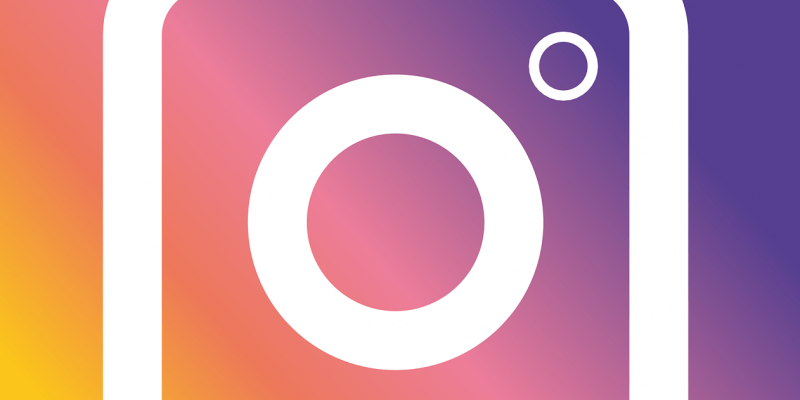 Instagram is about to activate an important privacy function designed to give us more control over information shared with third-party applications. As the company shows directly on its official page, in the coming months it will add even more granular controls in the privacy panel  in case we want to revoke the access of our information to applications that we no longer consider "trusted".
Read also: Instagram rolled out Dark Mode: iOS 13 users can update the app right away
Instagram has often been accused of behaving too condescendingly with third-party applications, especially regarding the promotion of  targeted advertising. The new functionality should give a clear answer to its users, who can then decide which companies can have access to private information.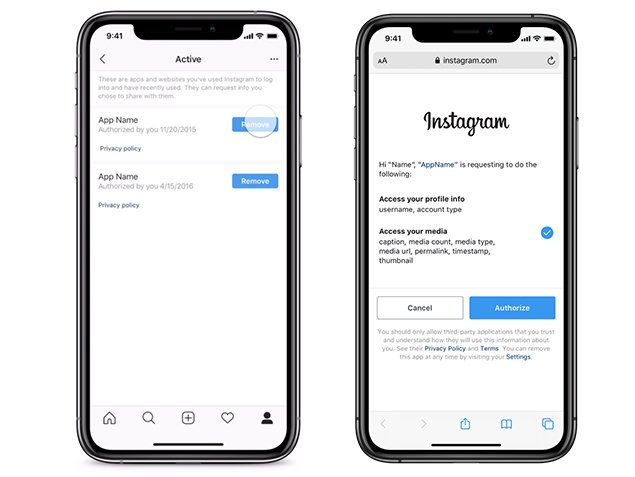 The new function is in the rollout phase and will reach all the devices in use during the next six months.
To access the new privacy settings: Settings> Security> Apps and websites. The new privacy management mode will also activate a new authorization panel that shows what information each third-party app needs for its operation, a bit like it has been for several years on Android following the installation of a new application.
We remind you that the removal of a third-party app from the menu will no longer allow the company to access your private information, but will not delete those already in its possession.