Global
Instagram ready to crackdown on explicit self-harm contents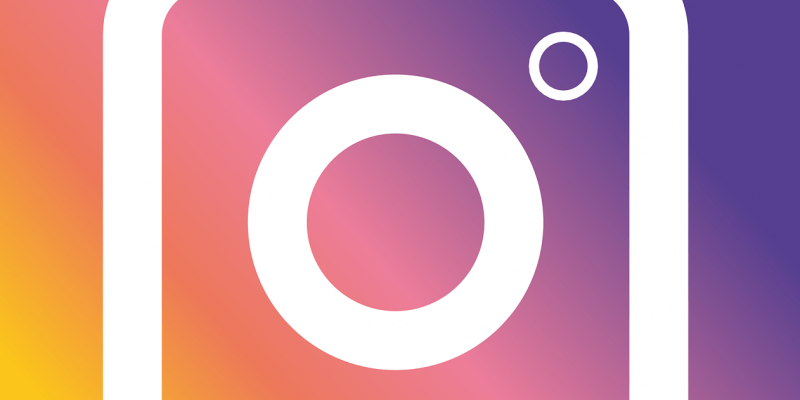 Instagram is the most used social network in the world for sharing multimedia content, images or videos. The vast majority of the public attending the service is characterized by young people who, very often, can come into contact with contents that can in some ways upset their psyche.
In these hours the company publishes an official note in which it communicates the arrival of a new crackdown for all those contents that speak in some way of self-harm. If some users are less susceptible to viewing this type of content, the presence of a part of the population that is negatively influenced  by the vision of these images is undeniable.
Read also: Instagram aims to control privacy with the launch of this new feature
Any video, meme, image or other video content that speaks explicitly or implicitly to episodes of self-harm or, at worst, of suicide, is automatically banned from the platform and will be increasingly difficult to find through the integrated search function.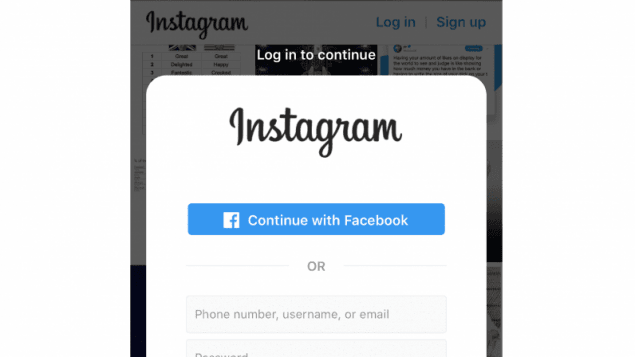 The company has made use of the support of professors and specialists engaged in the treatment of mental disorders such as the American National Suicide Prevention Line, coming to the conclusion that Instagram cannot leave the circulation of these images free, even for those contents that do not incite to the self-harm and that could even be helpful for those suffering from particular mental disorders.
In addition to this, there is also the obligation to log in to the social network if you want to check the public profile of a brand. In fact, if up to now it was possible to scroll through the profile and watch all the contents published even without having an Instagram account, from today the company obliges you to log in or register for the service immediately after seeing a couple of photos and video, all to fully enjoy the qualities of Instagram and its community.