Global
Instagram Reels launches in 50 countries to face TikTok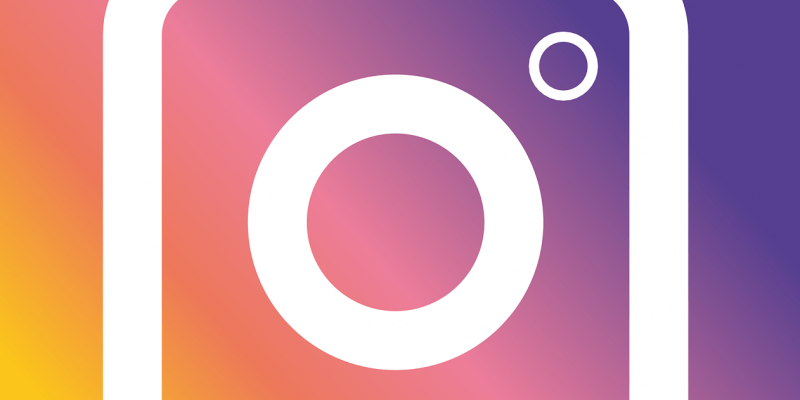 After eight months of testing and adjustments, Instagram Reels was released, this Wednesday, it was expanded to users of the social network in more than 50 countries. The resource has the mission of facing the overwhelming success of TikTok and, as such, allows the publication on Instagram of videos with up to 15 seconds next to the stories.
At the time, the function was called Scenes. In 2020, the service gained functionality and began to be tested in other markets, such as India and part of Europe, with the current name.
In a way, the tests started earlier. In late 2018, Facebook tested an app called Lasso that had almost the same purpose as TikTok. The tool did not work, which is why it was discontinued, but the experience with it certainly contributed to the elaboration of Reels.
Changing the approach makes sense. Lasso would require a huge effort from Facebook to win over users. Launching Reels as an Instagram feature, on the other hand, allows Facebook to take advantage of the immense user base that the platform already has – this strategy worked against Snapchat.
To face the Chinese rival (who could become American at the hands of Microsoft), Instagram Reels offers the complete package: videos of up to 15 seconds can be complemented with Instagram's own music library and with augmented reality effects, for example.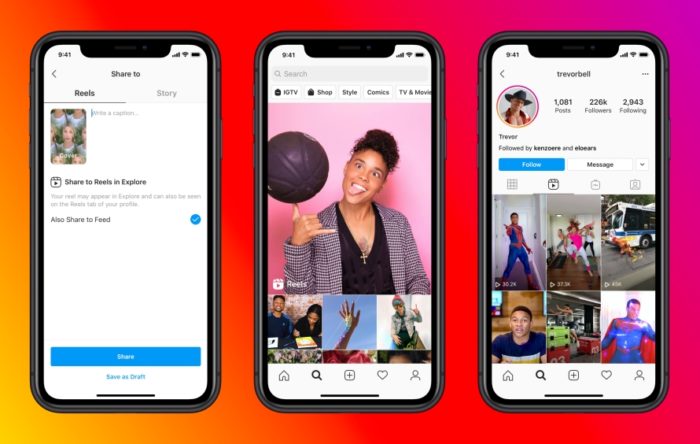 To assist in the creation of videos, Reels also offers tools to speed up or slow down certain sections, create transition effects, the countdown to hands-free shooting, among others.
For those who have a public Instagram profile, Reels content can be shared with both followers and the Explore tab to reach a larger number of people. For those with a private profile, Reels is only available for the list of followers, obviously.
Australia, Argentina, Brazil, Spain, United States, India, Japan and the United Kingdom are among the countries that, from now on, officially have Reels.
It is too early to know if Instagram Reels will be able to beat TikTok, but the time is right: if the latter is blocked in the United States, its users will certainly run after an alternative.