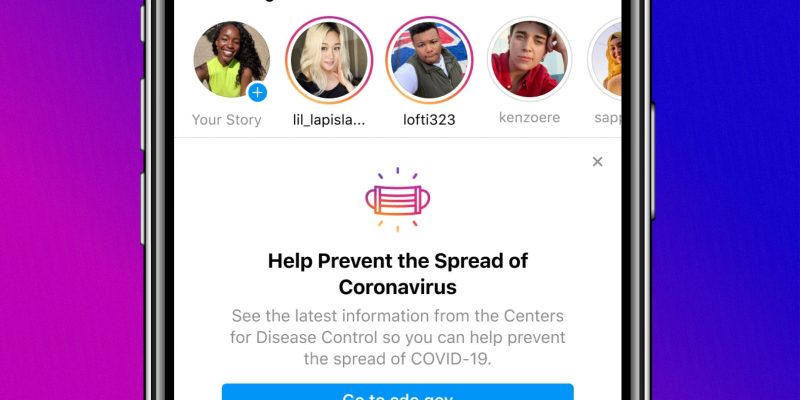 Instagram is one of the most known and used social media platforms in the world, for this reason, it must responsibly be decided to join other similar realities in the fight against disinformation in the field of COVID-19.
With a couple of tweets Through the official Instagram Comms account, a couple of new features have been announced that should prove useful in countering disinformation and rather favor the achievement by users of news and indications from credible sources.
With more countries around the world seeing a rise in COVID-19 cases, we're launching two features to help people stay up-to-date and get information from credible sources directly on Instagram.

— Instagram Comms (@InstagramComms) December 17, 2020
In particular, users who are in areas with an increasing number of infections will see a link to their local health authorities above the feed. All users who search for vaccine information will be redirected to credible health sources.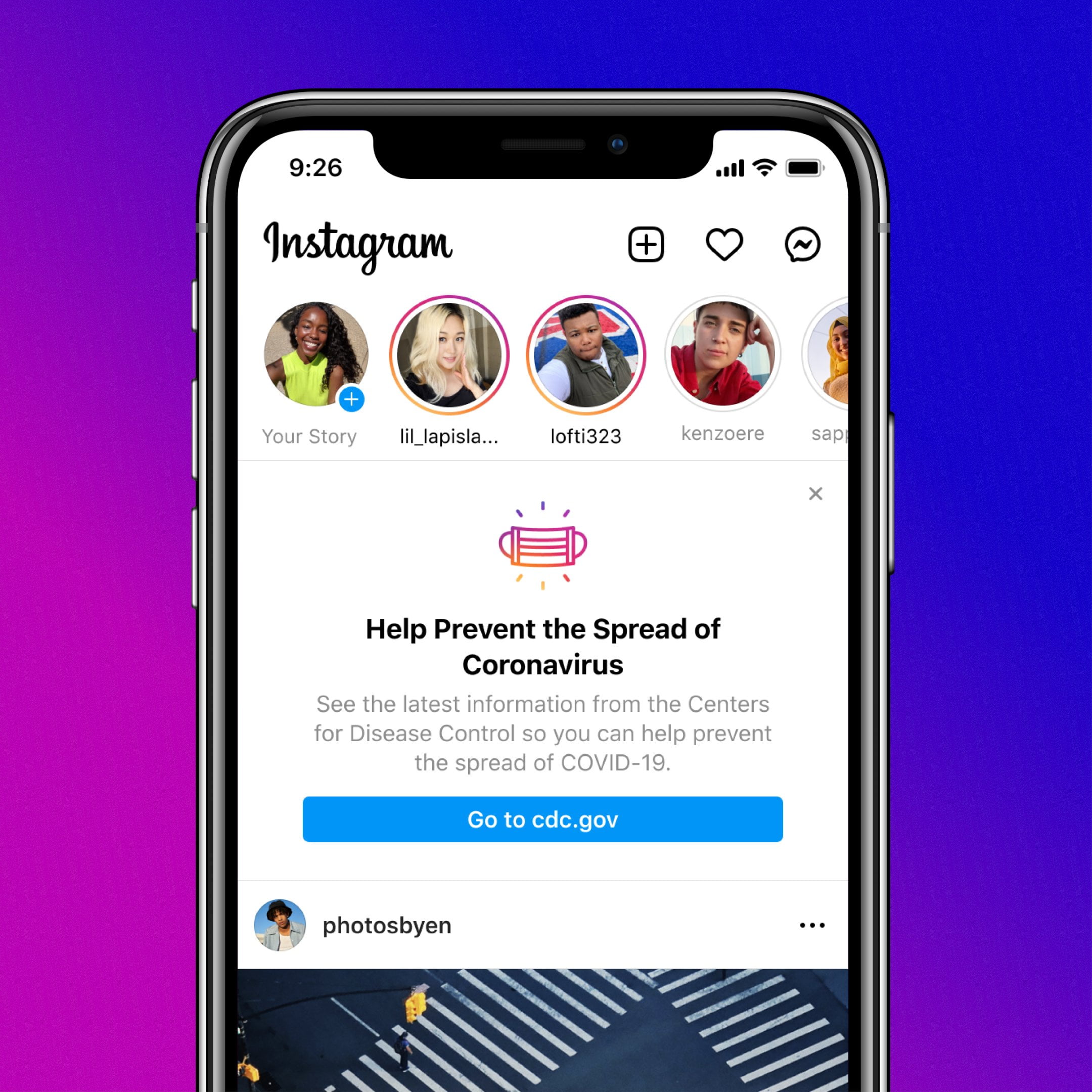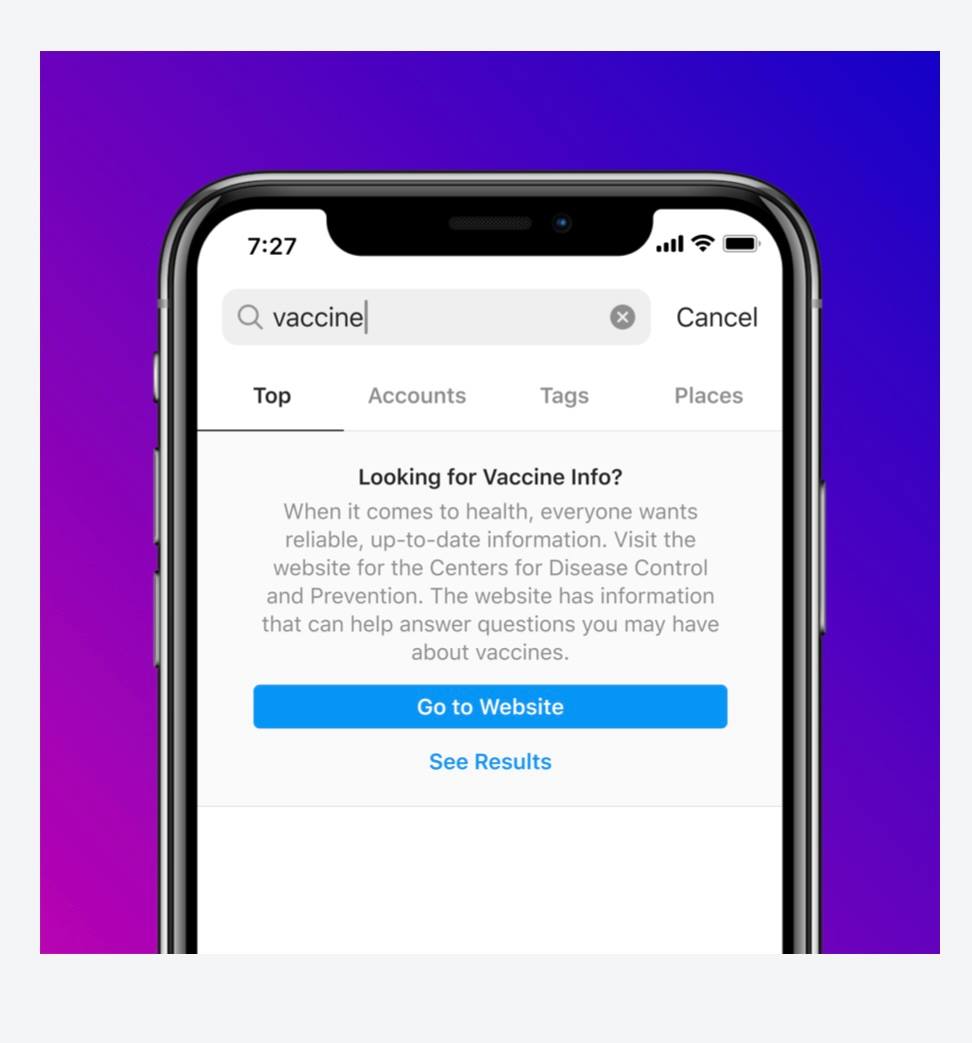 These measures will be taken by Instagram in addition to the commitment to block hashtags that contain misinformation regarding vaccines.
Second, in addition to removing widely debunked claims about the COVID-19 vaccines, when people search for terms related to vaccines or COVID-19, we'll direct them to information from credible health authorities. pic.twitter.com/J5AUx3pJ4w

— Instagram Comms (@InstagramComms) December 17, 2020
Instagram is not the first social media platform to move in this direction: the parent company Facebook, to name one, is trying to counter the spread of fake news on the pandemic by sending specific notifications to users who have interacted with it. This without forgetting that for example, YouTube has started to insert information sheets under the videos concerning the pandemic, linking accredited sources such as CDC and WHO. Twitter itself recently announced that it will take steps to remove misinformation about COVID-19 vaccines.